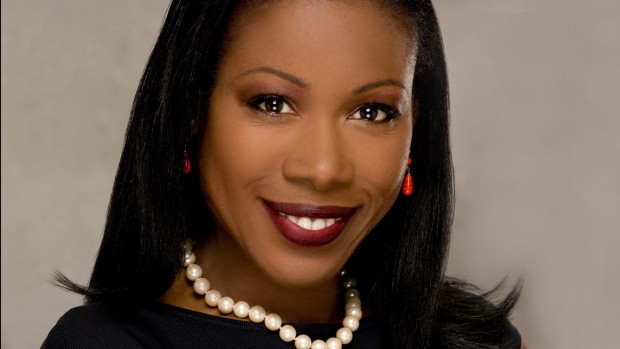 Bates will confer honorary degrees on leaders from the arts, business, journalism and technology during Commencement ceremonies May 25.
Published on
Description

---

April 17, 2008
10:29 am

Jessica Adelman, a Bates junior from Waban, Mass., is one of seven undergraduate students across the state to receive the Maine Campus Compact's 2008 Heart and Soul Award.

March 27, 2008
10:44 am

Joel Goldstein, an expert on the U.S. vice presidency, presents the lecture "Campaigning for America: Edmund S. Muskie's 1968 Vice Presidential Campaign" at 4:30 p.m. Thursday, April 3, in the Edmund S. Muskie Archives and Special Collections Library.

March 1, 2008
4:39 pm

Arctic clams are sentinels of climate change, says biology professor Will Ambrose. But he didn't find that out by himself

March 1, 2008
3:26 pm

MicroVest's Gil Crawford '80 takes the lead as private investors surge into the microfinance world

March 1, 2008
3:11 pm

Friends and family raise a barn, and some community spirit, at the farmhouse wedding of Kirsten Walter '00 and Ben Ayers '99

February 28, 2008
2:46 pm

F. Sherwood "Sherry" Rowland, who shared a 1995 Nobel Prize for his ozone-layer research, discusses his work in atmospheric chemistry and environmental advocacy in a Bates College event at 4:15 p.m. Wednesday, March 12, in the Edmund S. Muskie Archives, 70 Campus Ave.

February 28, 2008
1:17 pm

For the second year in a row, the Corporation for National and Community Service named Bates College to the President's Higher Education Community Service Honor Roll with Distinction for exemplary service efforts and service to disadvantaged youth.

January 31, 2008
1:29 pm

In winning the 2008 Kroepsch Award for Excellence in Teaching, writer-in-residence Robert Farnsworth won praise from current and former students, including two alums who are prizewinning poets themselves. Farnsworth will deliver the Kroepsch address, "Psst!: Poems Teach Themselves," on Feb. 13.

January 29, 2008
3:39 pm

Paul D. Miller, the musician, essayist and media artist also known as DJ Spooky, presents a live performance of his internationally renowned multimedia project "Rebirth of a Nation" at 8 p.m. Saturday, Feb. 2, at Lewiston Middle School, 75 Central Ave.

January 8, 2008
1:44 pm

The Harward Center for Community Partnerships hosts the second installation of its Civic Forum series at 7:30 p.m., Wednesday, Jan. 16, in the Edmund S. Muskie Archives, 70 Campus Ave., with a panel titled " Reimagining Globalism: Maine in the World's Economy." The event is free and open to the public. For more information, please contact the Harward Center for Community Partnerships at 207-786-6202.