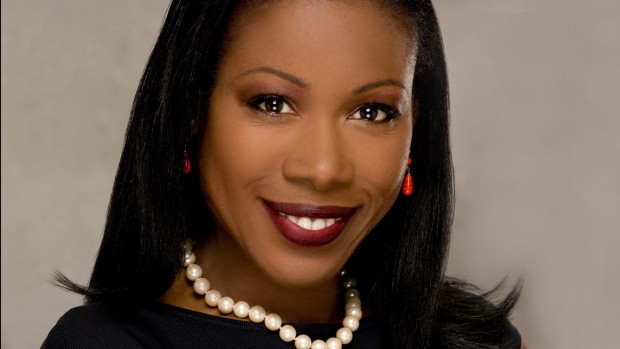 Bates will confer honorary degrees on leaders from the arts, business, journalism and technology during Commencement ceremonies May 25.
Published on
Description

---

April 6, 2005
9:39 am

Michael J. Retelle, a professor of geology at Bates, is one of 13 scientists across the nation to share nearly $1,500,000 in National Science Foundation funding for Arctic research related to global climate change.

February 16, 2005
3:44 pm

For the first time in Bates history, the men's and women's basketball teams both finished in the top four of NESCAC, giving the Bobcats home court advantage in two first-round playoff games this Saturday.

December 22, 2004
10:02 am

2005 Martin Luther King Day Workshops.

December 22, 2004
9:57 am

2005 Martin Luther King Jr. Day Schedule.

November 19, 2004
12:23 pm

The college has received an award for its adoption of a policy that strengthens tobacco control efforts on campus.

November 17, 2004
12:50 pm

About a year ago, when professor of geology John Creasy was designing a first-year seminar exploring both the science of volcanoes and their affects on people, a field trip to Mount St. Helens seemed ideal.

October 10, 2004
11:09 am

PowerPoint presentation on 20-year Optional SAT study to the National Association for College Admissions Counseling national conference in Milwaukee Oct. 1 by William C. Hiss, Bates College vice president for external affairs. Use of this information is embargoed to Oct.1.

October 9, 2004
1:00 pm

"It's often said that democracies are measured by the participation of their citizens," President Elaine Tuttle Hansen observed. "We are fortunate at Bates to have student Democrats and Republicans who each year take that civic commitment to heart and work to register their fellow students."

October 1, 2004
11:33 am

A paper presented at the 60th Annual Meeting of the National Association for College Admissions Counseling.

September 9, 2004
3:55 pm

Kenneth J. Hermann Jr. and Nguyen Thi My Hoa, director and vice-director of the State University of New York at Brockport's Vietnam Program, discuss post-war Vietnam, its relations with the United States and the legacy of Agent Orange in a presentation titled "Vietnam: A Nation, Not a War," at 6:30 p.m. Friday, Sept. 10, in the Edmund S. Muskie Archives. The public is invited to attend at no charge.