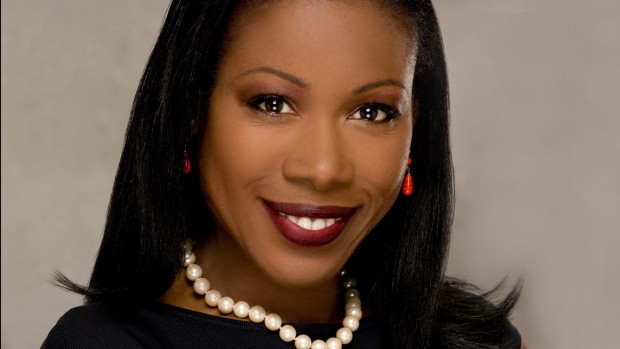 Bates will confer honorary degrees on leaders from the arts, business, journalism and technology during Commencement ceremonies May 25.
Published on
Description

---

January 22, 2004
11:27 am

Members of the Bates College New World Coalition, an activist group concerned with social, political and economic justice, will screen a 40-minute video of their experiences in protesting the Free Trade Area of the Americas at 7 p.m. Monday, Jan. 26, in Room 104 of the Olin Arts Center, 75 Russell St. A discussion of fair trade economics will follow the film.

October 26, 2003
3:48 pm

A play, a special presentation and a hike this week will continue a series of events celebrating the 25th anniversary of Bates College's stewardship of the Bates-Morse Mountain Conservation Area, 600 acres of land that include Maine's last undeveloped barrier beach.

October 8, 2003
10:27 am

The Bates College Seminar Series on Entrepreneurship presents Kaile Warren, founder of the nationally known handyman business Rent-A-Husband, at 7 p.m. Monday, Oct. 27, in Chase Hall Lounge, Campus Avenue.

August 8, 2003
10:46 am

Scion of a farming family in Sandwich, N.H., Booty has put her agricultural experience to work for Lots to Gardens, a Lewiston-based nonprofit founded in 1998 by another Bates student, Kirsten Walter. Booty — who is as passionate about civic involvement as she is about raising food — is the youth coordinator for the program, which uses gardening projects to strengthen community and support local young people.

April 24, 2003
10:19 am

For the third year, students in the 200-level "Environmental Economics" course at Bates have successfully bid on and purchased a government permit for the atmospheric release of a ton of sulfur dioxide (SO2), a pollutant that causes acid rain.

January 30, 2003
3:38 pm

Junior Lori E. Jessup of Hatboro, Pa., has received a national award for working with disabled Maine skiers as part of the third annual Glamour magazine-sponsored "Best of You" contest, honoring women for "their personal best quality to make a difference in the world."

January 28, 2003
3:16 pm

Senior Smadar Bakovic, an English major, will discuss Arab perspectives on the historic mistrust between Arabs and Jews.

January 20, 2003
1:50 pm

A two-year, $50,000 grant recently received by the Museum of Art will support educational programming for 400 local middle school students at the museum. The grant supports the museum's Thousand Words Project.

December 23, 2002
2:25 pm

In response to a Jan. 11 meeting in Lewiston planned by the World Church of the Creator, a national white supremacist and anti-Semitic organization, Bates College is working with the Lewiston-Auburn community to schedule alternative programs to oppose hatred and bias.

November 13, 2002
2:42 pm

Ben Ayers, a 1999 Bates College graduate and founder of an organization that supports expeditionary porters in Nepal, brings a presentation about Porters' Progress to Bates at 8:30 p.m. Wednesday, Nov. 20 in the Benjamin Mays center, 95 Russell St. Ayers' presentation is open to the public at no charge.