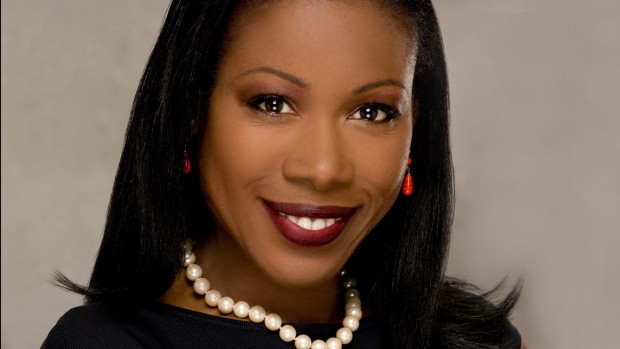 Bates will confer honorary degrees on leaders from the arts, business, journalism and technology during Commencement ceremonies May 25.
Published on
Description

---

March 8, 2000
2:23 pm

During a visit to Bates College, acclaimed Chinese author He Liyi will read from his autobiographical works at 4:10 p.m. Tuesday, March 14, in Hirasawa Lounge of Chase Hall and show a slide presentation of his native Yunnan province at 4:10 p.m. Thursday, March 16, in the Keck Classroom, G52, of Pettengill Hall. The public is invited to attend both of these events free of charge.

March 8, 2000
2:21 pm

Chilean activist, poet and musician Leonel Lienlaf will discuss "Poesia Mapuche de la Oralidad a la Escritura/Mapuche Poetry from Spoken to Written" at 7 p.m. Monday, March 20, in the Benjamin Mays Center on the Bates College Campus.

February 24, 2000
2:55 pm

Katherine Heggeman, a Bates College senior from Standish, has discovered a method for purifying arsenic-contaminated groundwater in Zimapan, Mexico. Heggeman, a geology major at Bates, will present research related to her senior honors thesis at the 35th annual meeting of the Northeastern Section of the Geological Society of America, March 13-15 in New Brunswick, N.J.

February 1, 2000
1:36 pm

Laura Deschaines of Auburn and Lynn Houston of Poland have been named recipients of a Bates College scholarship fund awarded annually to children of Bates employees.

January 11, 2000
3:35 pm

In recognition of the Rev. Martin Luther King Jr. holiday and to celebrate multiculturalism and diversity in a local community school, the Bates College Center for Service-Learning and the University of Southern Maine's Lewiston-Auburn College (LAC) will co-sponsor a "read-in" by faculty, staff and students for grades 4-6 at 2:15 p.m. Tuesday, Jan. 18, and Wednesday, Jan. 19, at Martel Elementary School on Lisbon Street in Lewiston.

January 13, 1999
10:05 am

Bates College has awarded more than $20,000 to the Auburn Land Lab, Lewiston High School, Lewiston's McMahon and Longley elementary schools as well as Morse High School and Bath Middle School through the Bates College Science Education Outreach Grant program. The awards are sponsored by Bates and funded by major grants to the college from the Howard Hughes Medical Institute, the nation's largest private funder of research and education in science and health.

January 6, 1999
3:55 pm

Novelist John Edgar Wideman, two-time winner of the PEN/Faulkner Award, and Sharon Robinson, daughter of baseball great Jackie Robinson, will speak at Bates College on Martin Luther King Jr. Day as part of a two-day series of activities and workshops focused on Two Societies: A Focus on Class through the Lenses of Race and Gender. The public is invited to attend all events free of charge.

December 4, 1998
12:33 pm

Bates has received its largest gift ever from a bequest by the late Charles F. and Evelyn M. Phillips. Phillips was the fourth president of Bates having served from 1944-66.

October 29, 1998
3:24 pm

Ira Harkavy, associate vice president and director for the Center for Community Partnerships at the University of Pennsylvania, will discuss "Participatory Action Research and Service Learning" at 7 p.m. Thursday, Nov. 12, in the Benjamin Mays Center.

February 17, 1998
3:19 pm

Former U.S. Senator and Earth Day founder Gaylord Nelson will discuss "Environment-Population- Sustainable Development: Where Do We Go From Here?" at Bates College March 4 at 7:30 p.m. in the Edmund S. Muskie Archives. The public is invited to attend the annual Muskie Environmental Lecture and admission is free.