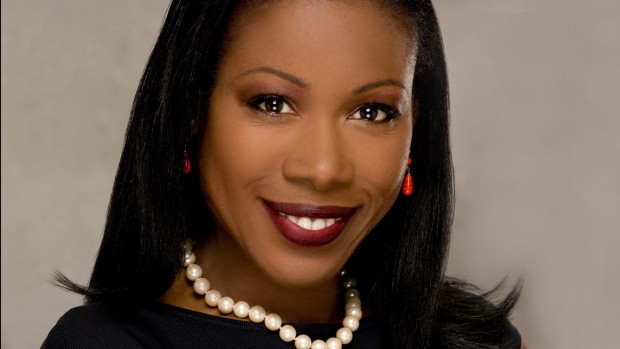 Bates will confer honorary degrees on leaders from the arts, business, journalism and technology during Commencement ceremonies May 25.
Published on
Description

---

December 6, 2012
9:01 am

With a couple of weeks still left for the Museum of Art exhibition "Starstruck," Maine Sunday Telegram art critic Daniel Kany urged readers not to miss it.

December 5, 2012
4:07 pm

Danforth's letter is in response to a review of the book On Saudi Arabia by Karen Elliott House.

December 5, 2012
1:44 pm

Lena Sene '00 is a managing parter with Deer Isle Capital and an expert on global investing in Africa.

October 17, 2012
1:56 pm

Increasing short-term relief aid — although an important stopgap measure — is not a durable solution for Yemen.

October 17, 2012
11:32 am

An anticipated campaign spending war never materialized.

October 4, 2012
12:49 pm

The Museum of Art will give L/A seventh-graders the opportunity to talk with astronauts aboard the International Space Station.

September 26, 2012
4:28 pm

Bates presents a panel discussion exploring the history and future of the Clean Water Act on Oct. 1.

September 26, 2012
4:16 pm

Bates College alumni with careers in social activism offer a panel discussion titled "The Path From Activism to Leadership" Sept. 29.

September 5, 2012
8:39 am

Changes in party platforms over time can reflect the winners and losers among the party factions.

June 1, 2012
3:50 pm

The inaugural award for distinguished service belongs its namesake: Bruce Stangle '70.