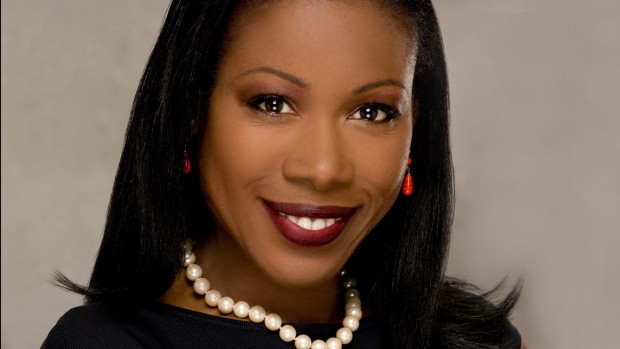 Bates will confer honorary degrees on leaders from the arts, business, journalism and technology during Commencement ceremonies May 25.
Published on
Description

---

April 17, 2014
2:37 pm

Two intriguing new programs this spring will play to Short Term's founding tradition of innovation.

February 21, 2014
10:41 am

In 2013, Wander created Days, an app that lets users gather their photos and GIFs in a daily, shareable package. "Days is a way to share a day in your life," Fisher says.

February 20, 2014
8:00 am

With a goal of improving students' career prospects through workplace immersion programs, "everyone wins," says President Clayton Spencer.

February 6, 2014
4:10 pm

The most intriguing aspect of the new CBBcat might be that collaboration is at its core.

January 8, 2014
12:36 pm

"These boys have made it their mission to build New England's first and largest craft hard cider company," says Forbes.

November 7, 2013
11:55 am

Shaw's business partners with veterinarians to set up online stores offering animal medicines and supplies directly to owners.

October 28, 2013
11:34 am

The money will be spent, over and above our annual operating budget, over five years to move forward on key college initiatives.

May 22, 2013
2:33 pm

With Metropolis Ensemble, Andrew Cyr is meeting his goals of attracting nontraditional classical audiences and giving young classical music composers a chance.

May 9, 2013
6:00 pm

Kinney was a model corporate leader, a former CEO of General Mills who "always ready with a helping hand."

February 20, 2013
11:52 am

Belcampo is not just an interesting company but a potentially important one.