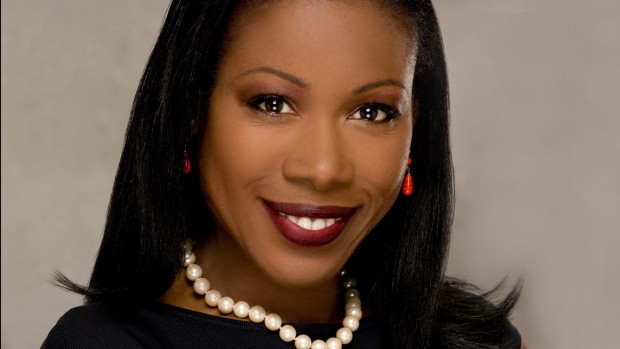 Bates will confer honorary degrees on leaders from the arts, business, journalism and technology during Commencement ceremonies May 25.
Published on
Description

---

June 13, 2008
12:00 pm

'Weaving a World: Lewiston's Millworkers, 1920-2008′ describes the mills, millworkers and the social world they made … [and] gives us a front-row seat on history.

June 1, 2008
12:00 pm

Having Walked the Walk for the first time, Jo Trogler Reynolds '58 gets ready to dive into her lobster dinner as Nancy Tyler Harris '59, whose husband is Kenneth '58, looks on.

May 13, 2008
10:44 am

Behind the Ben Ayers '99–Kirsten Walter '00 farmhouse, barn designer and friend Brad Morse '99, along with neighbor Bruce Bell, was cutting beams from hemlock timbers that Bell and son Nat had milled. On Morse's T-shirt was the phrase "Measure twice, cut once." An understatement, actually, said Morse with a smile. "I'm pretty picky about everything, so I do it more than twice."

May 8, 2008
4:00 pm

Morris Dees, founder and chief trial counsel of the Southern Poverty Law Center, spoke on civil rights and multi-culturalism. (Total time: 1:07:42)

May 1, 2008
3:03 pm

Academic sparks really start to fly each spring, with signature events like the Mount David Summit and the Honors Banquet, as well as frequent announcements of postgraduate academic honors.

April 1, 2008
12:00 pm

The slide show features what has become a dynamic tradition at Bates: the annual Mount David Summit, held this year on March 28.

March 10, 2008
12:00 pm

About 1,000 Bates people put the new dining Commons to the test over dinner on Monday, Feb. 25.

March 4, 2008
12:00 pm

When he shifted from NFL Films to NASCAR Images in 2006, producer Kevin Jackson '01 went from being a greenhorn…

March 1, 2008
3:11 pm

Friends and family raise a barn, and some community spirit, at the farmhouse wedding of Kirsten Walter '00 and Ben Ayers '99

January 31, 2008
1:29 pm

In winning the 2008 Kroepsch Award for Excellence in Teaching, writer-in-residence Robert Farnsworth won praise from current and former students, including two alums who are prizewinning poets themselves. Farnsworth will deliver the Kroepsch address, "Psst!: Poems Teach Themselves," on Feb. 13.