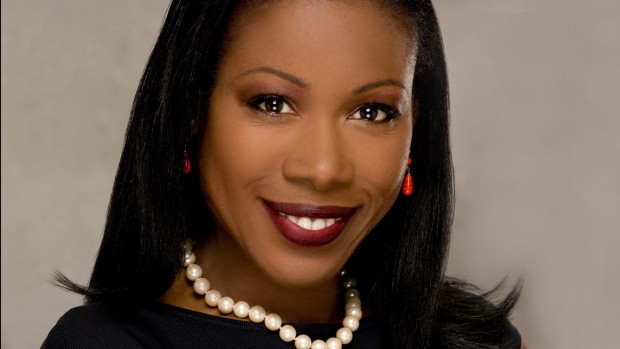 Bates will confer honorary degrees on leaders from the arts, business, journalism and technology during Commencement ceremonies May 25.
Published on
Description

---

July 28, 2011
1:15 pm

If you've bought a four-pound can of tuna at a warehouse store, you know buying in bulk pays off. But…

June 20, 2011
10:58 am

Leading cancer researcher Howard Scher '72 recently presented two major findings from a Phase III study of the prostate cancer…

June 1, 2011
11:27 am

The evening before Commencement, the honorary degree recipients gather in the Olin Arts Center Concert Hall to share personal insights…

April 28, 2011
9:26 am

The Seattle Times catches up with noted chef and restaurateur Robin Leventhal '88, the new chef at Stopsky's Delicatessen. Food…

January 27, 2011
9:02 am

For more than a decade, the Thousand Words Project has been the flagship educational outreach program of the Bates College Museum of Art. Now the museum has launched an educational website for the program, complete with instructional video.

January 6, 2011
2:12 pm

Maine Public Broadcasting reporter Keith Shortall interviews Beth George '85, who with husband Tim Kane '82 founded Spelt Right bakery…

January 4, 2011
1:42 pm

Here's a detailed schedule of events for the 2011 Martin Luther King Jr. Day observances at Bates College. All these…

January 3, 2011
4:44 pm

One of them described by the Rev. Martin Luther King Jr. as "the greatest teacher of nonviolence in America," leaders representing two generations of social activism offer keynote addresses during the 2011 Martin Luther King Jr. Day observances at Bates College on Monday, Jan. 17.

December 7, 2010
8:42 am

Wealth-management startup Dynasty Partners, with Shirl Penney '99 as partner, president and CEO, has the Wall Street media buzzing that…

December 2, 2010
8:59 am

A talk scheduled for 7:15 p.m. Thursday, Dec. 2, by author Lisa Nakamura has been canceled due to illness.