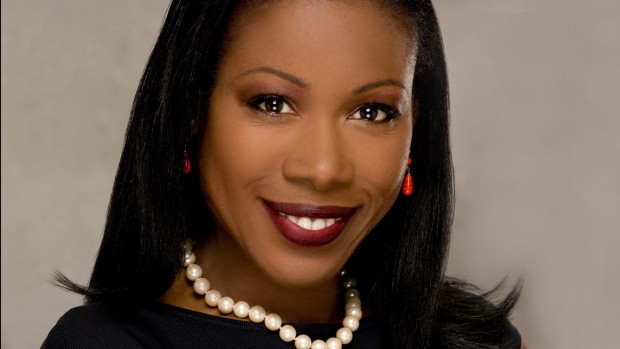 Bates will confer honorary degrees on leaders from the arts, business, journalism and technology during Commencement ceremonies May 25.
Published on
Description

---

May 2, 2005
3:59 pm

Text of Maine Gov. John E. Baldacci's "Bates College Day" proclamation, May 2, 2005, honoring the College's 150th anniversary of its founding.

May 2, 2005
3:56 pm

Text of the Joint Resolution voted by the Maine Legislature, April 28, 2005, honoring the 150th anniversary of the founding of Bates College.

May 2, 2005
3:43 pm

The state of Maine's pivotal role in the founding of Bates College 150 years ago made Monday afternoon's Statehouse celebration, featuring a "Bates College Day" proclamation by Maine Gov. John Baldacci and a legislative joint resolution sponsored by State Sen. Peggy Rotundo, D-Androscoggin, a proud event for both college and state.

March 8, 2005
12:41 pm

The Bobcats will take on the University of Southern Maine in the NCAA Sweet 16 on Friday in Gorham. The winner will face the winner of Springfield-Wesleyan in the Elite 8 on Saturday, also in Gorham.

December 6, 2004
3:41 pm

For the second consecutive year, the Brooks Quimby Debate Council hosted an all-day forensics tournament Saturday, Dec. 4, for approximately 260 Maine high school students. A scheduled tournament for the 2004-05 season of the Maine Forensics Association, the judged competition featured events in speech, Lincoln-Douglas debate and Student Congress. The MFA promotes the development of articulate leadership among secondary students throughout the state.

November 19, 2004
12:23 pm

The college has received an award for its adoption of a policy that strengthens tobacco control efforts on campus.

November 17, 2004
12:32 pm

Katherine A. Stefko is the new director of archives and special collections at Bates College.

October 1, 2004
11:33 am

A paper presented at the 60th Annual Meeting of the National Association for College Admissions Counseling.

September 14, 2004
2:51 pm

Liz Wanless is one of 52 state finalists for the 2004 NCAA Woman of the Year award after earning the title for the State of Maine. The award honors outstanding female student-athletes who have excelled in academics, athletics and community leadership, and have completed their collegiate athletics eligibility.

September 9, 2004
3:20 pm

"Everybody who acts is uncertain," author Paul Rogat Loeb told the Bates College community and its Class of 2008 during the Sept. 8 ceremony marking the start of the college's 150th academic year.