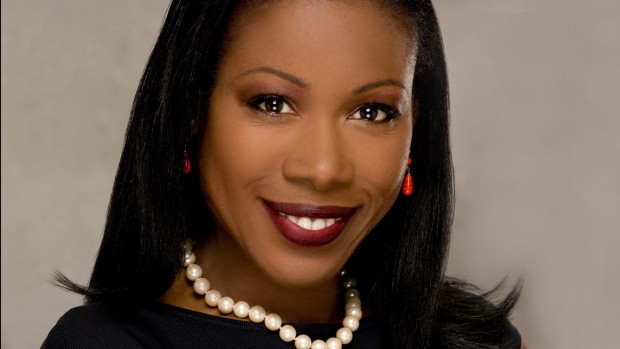 Bates will confer honorary degrees on leaders from the arts, business, journalism and technology during Commencement ceremonies May 25.
Published on
Description

---

June 28, 2013
11:00 am

Caroline Baumann '87 is "passionate about design and reaching people — physically and digitally — with its lessons and insights."

June 21, 2013
12:46 pm

Bonner Leader Kim Sullivan '13 discusses her commitment to the City of Lewiston and the Tree Street Youth Center, an…

June 10, 2013
9:57 am

Established in 2012, the Stangle Award recognizes leaders who help Bates people become better professionals in their careers and volunteer work.

May 14, 2013
3:00 pm

Bates reaches 599 new alumni donors to the Bates Fund in one day.

May 13, 2013
12:00 pm

A leading scholar and globally engaged expert, Auer is also a dynamic and effective academic leader, said Bates President Clayton Spencer.

May 9, 2013
6:00 pm

Kinney was a model corporate leader, a former CEO of General Mills who "always ready with a helping hand."

May 6, 2013
3:23 pm

At the May 4 event, a panel of alumni shared how students can leverage their athletics experience for career success.

May 3, 2013
3:44 pm

In the April issue of Maine Magazine, President Clayton Spencer talks about her love affair with Maine and her philosophy of "shared enterprise."

March 22, 2013
11:30 am

Bates presents award-winning Benjamin Mays biographer Randal Maurice Jelks on March 25.

March 4, 2013
12:35 pm

Four alumni panelists discuss the connections between the classroom and their careers.