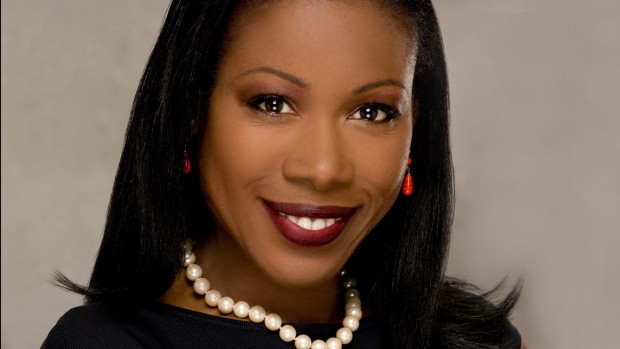 Bates will confer honorary degrees on leaders from the arts, business, journalism and technology during Commencement ceremonies May 25.
Published on
Description

---

May 19, 2011
4:11 pm

GAME Day 2011 was a program offering mentoring, advise and networking to student athletes from a panel of nine accomplished…

May 19, 2011
12:23 pm

At 10 o'clock on a rainy Sunday morning the campus is quiet. Even the construction equipment around the Hedge and…

May 10, 2011
12:40 pm

The Associated Press and other South Carolina media cover the April 26 dedication of a museum in Greenwood, S.C., that…

May 10, 2011
10:29 am

Nora V. Demleitner '89, dean of the School of Law at Hofstra University, was honored at a March gathering of…

May 5, 2011
4:10 pm

The Harward Center for Community Partnerships at Bates College has honored 15 individuals and organizations for their achievements in community collaboration. Rooted in the academic purpose of Bates, the Harward Center is a focal point for teaching and learning that connects academic and community interests. Reflecting this mission, recipients of Harward Center awards connect Bates with the larger community through collaboration, research and service.

May 2, 2011
2:47 pm

The standing ovation alone would have been plenty. But, lest there be any doubt about the reason for the gathering, a few dozen Bates dancers put it into words, too: "We love you, Marcy." The shout-out to Marcy Plavin kicked off an April 30 evening of dance honoring the retired Bates dance director and her husband, the late Leonard Plavin, a photographer who compiled an invaluable visual archive depicting 40 years of dance at the college.

April 8, 2011
4:33 pm

During a community dinner on the eve of her departure from a remote Peruvian community, Hannah Porst '11 asked residents of this mountain village how she could thank them for their hospitality. What we really need, they told her, is a school. Now Porst has received a $10,000 Projects for Peace grant — covering a third of the cost of her initiative and making it possible for the school to be built this summer.

April 4, 2011
2:02 pm

Bates College Museum of Art Director Dan Mills joins his counterparts at Bowdoin and Colby colleges in protest against the removal of the Maine Labor Mural Cycle. In a statement issued April 4, Mills, Bowdoin's Kevin Salatino and Colby's Sharon Corwin write that the removal of the mural from the state Department of Labor office raises serious issues including "censorship, historical revisionism, and artists' rights."

March 29, 2011
1:48 pm

Bates College President Elaine Tuttle Hansen announced to the Bates community today that Associate Dean of the Faculty Pamela J. Baker, the College's Helen A. Papaioanou Professor of Biological Sciences, has accepted a two-year appointment as the institution's vice president for academic affairs and dean of the faculty, effective July 1.

March 4, 2011
2:26 pm

The initiative of student political groups at Bates College has drawn to campus national figures from both ends of the ideological spectrum during a single week in March. Rick Santorum, a Republican who represented Pennsylvania in the U.S. House and Senate, addresses the topic of Islamic extremism at Bates at 7 p.m. Monday, March 14, in the Edmund S. Muskie Archives, 70 Campus Ave. Terry McAuliffe, who served as chair of the Democratic National Committee from 2001 to 2005, offers the keynote speech at the Maine College Democrats Convention at 7:30 p.m. Friday, March 18, also in the Muskie Archives. This talk, too, is open to the public at no cost.