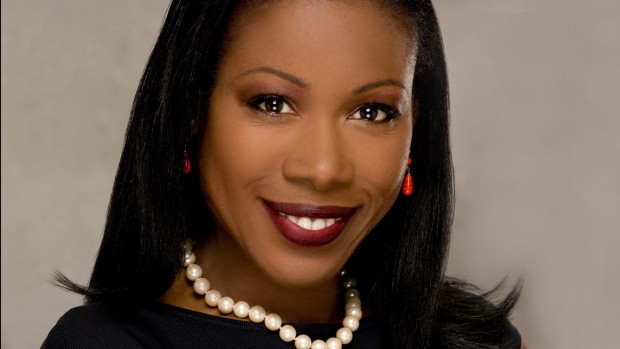 Bates will confer honorary degrees on leaders from the arts, business, journalism and technology during Commencement ceremonies May 25.
Published on
Description

---

October 28, 2013
11:34 am

The money will be spent, over and above our annual operating budget, over five years to move forward on key college initiatives.

October 28, 2013
9:23 am

"I'm interested in the cultural place of the movies, and how they help us think about social identities," says Jonathan Cavallero, assistant professor of rhetoric.

October 21, 2013
4:28 pm

To some people, says historian Lydia Barnett, Hurricane Sandy signified something more than merely physical phenomena.

October 17, 2013
12:00 pm

Hillary Throckmorton '15 marshals community participation in the CBB Dempsey Challenge to secure a Bates victory.

October 16, 2013
3:44 pm

Monica Wood, author of a popular memoir about growing up in a small Maine town in the early 1960s, speaks at Bates on Oct. 28.

October 16, 2013
3:34 pm

Bates theater presents "In the Next Room (or the vibrator play)" through Nov. 4.

October 16, 2013
3:15 pm

Justice Albert Sachs, a key architect of South Africa's post-apartheid constitution, speaks at Bates Oct. 24.

October 8, 2013
12:04 pm

Joining a preorientation AESOP trip this year, photographer Mike Bradley captures the leadership of Sophie Pellegrini '15 of Potomac, Md.,…

September 27, 2013
2:01 pm

Rubén Martínez, chronicler of the harsh consequences of boom times in the West, gives the annual Otis Lecture on Oct. 14.

September 27, 2013
1:55 pm

A piano trio drawn from Maine's three selective liberal arts colleges plays French chamber music on Oct. 6.