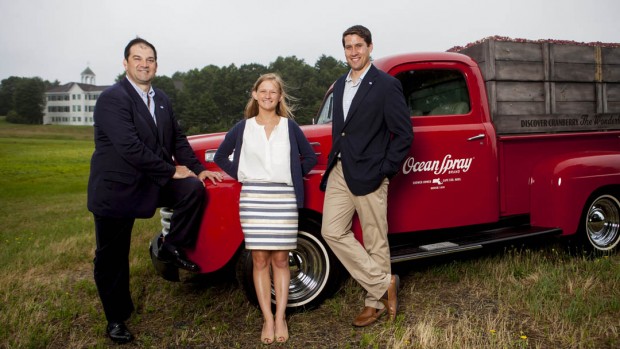 From Seattle, Wash., to New York City's Times Square, Bates students are participating in myriad off-campus experiences. The home front, of course, continues to percolate with scientific research, modern dance and extensive demolition…
Published on
Description

---

October 16, 2013
3:44 pm

Monica Wood, author of a popular memoir about growing up in a small Maine town in the early 1960s, speaks at Bates on Oct. 28.

October 16, 2013
3:34 pm

Bates theater presents "In the Next Room (or the vibrator play)" through Nov. 4.

October 16, 2013
3:15 pm

Justice Albert Sachs, a key architect of South Africa's post-apartheid constitution, speaks at Bates Oct. 24.

October 8, 2013
12:04 pm

Joining a preorientation AESOP trip this year, photographer Mike Bradley captures the leadership of Sophie Pellegrini '15 of Potomac, Md.,…

September 27, 2013
2:01 pm

Rubén Martínez, chronicler of the harsh consequences of boom times in the West, gives the annual Otis Lecture on Oct. 14.

September 27, 2013
1:55 pm

A piano trio drawn from Maine's three selective liberal arts colleges plays French chamber music on Oct. 6.

September 25, 2013
3:31 pm

Faculty from Bates and Colby perform a piece by Philadelphia's Headlong Dance Theater on Sept. 29.

September 25, 2013
12:07 pm

Japanese printmaking is the focus of a current exhibition at the Museum of Art and of a lecture on Sept. 28.

September 9, 2013
2:33 pm

Images of Maine by famed 20th-century photographer Berenice Abbott and prints by Japanese artists known for pushing the boundaries of…

September 5, 2013
2:59 pm

Manal Alsharif, an advocate for women's rights in Saudi Arabia, launches a series of events at Bates exploring human diversity on Sept. 18.