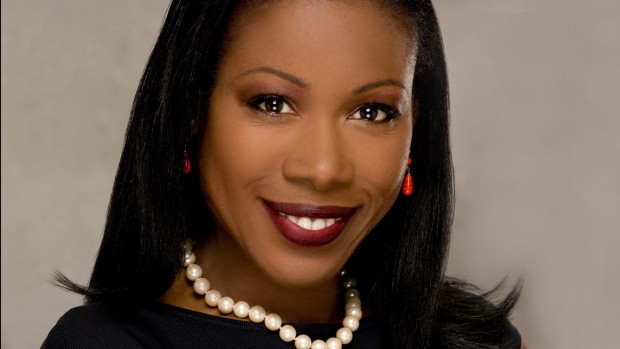 Bates will confer honorary degrees on leaders from the arts, business, journalism and technology during Commencement ceremonies May 25.
Published on
Description

---

July 15, 2013
3:00 pm

In their seventh appearance at the Bates Dance Festival, Doug Varone and Dancers perform stunning new works and their signature piece, 'Rise.'

July 10, 2013
1:36 pm

Research by David George, lecturer in Spanish, figured prominently in Continental news reports about a seminar in Spain dedicated to…

July 8, 2013
10:15 am

Bates' 2013 Clean Sweep sale raised nearly $17,000 for local nonprofits.

July 2, 2013
9:30 am

The Bates Dance Festival, a renowned summer series of contemporary dance, announces its 2013 season of public events.

June 28, 2013
11:00 am

Caroline Baumann '87 is "passionate about design and reaching people — physically and digitally — with its lessons and insights."

June 28, 2013
10:00 am

The Portland Press Herald and Lewiston Sun Journal each report and comment on the death of lawyer, art critic and…

June 25, 2013
5:00 pm

While acts of philanthropy got most private colleges going, the tradition of the alumni fund is a relative newcomer.

June 21, 2013
12:46 pm

Bonner Leader Kim Sullivan '13 discusses her commitment to the City of Lewiston and the Tree Street Youth Center, an…

June 10, 2013
9:57 am

Established in 2012, the Stangle Award recognizes leaders who help Bates people become better professionals in their careers and volunteer work.

June 10, 2013
9:43 am

The Distinguished Young Alumni Award is presented to a recent graduate for exceptional volunteer service to Bates and distinction in his or her career.