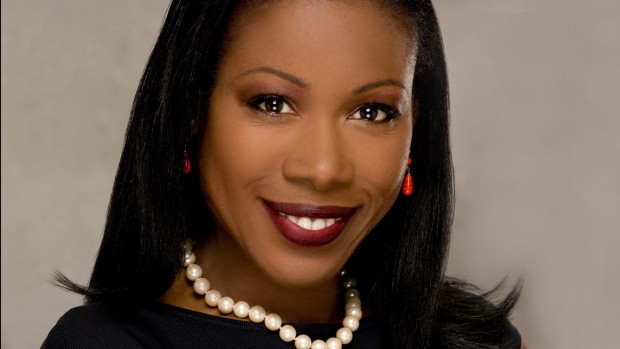 Bates will confer honorary degrees on leaders from the arts, business, journalism and technology during Commencement ceremonies May 25.
Published on
Description

---

April 22, 2014
1:00 pm

In the storied history of Bates debate, the victory is believed to be the first national title by a Bates varsity team.

April 18, 2014
11:58 am

Why, Luft asks in her guest blog post, did some Hutu "evade participation and help Tutsi" instead of killing them?

April 17, 2014
3:12 pm

While men may have dominated public life in ancient Greece and Rome, women nevertheless played active roles in religious rituals….

March 27, 2014
12:00 pm

Why not join a March Madness competition where you have a real rooting interest?

March 25, 2014
12:00 pm

At Bates, these ocean scientists learned to "be fearless" in their approach to research.

March 25, 2014
10:45 am

The "premier academic event of the year" is today. Stop by if you're in the area!

March 14, 2014
10:23 am

The ad "Dad and Papa" highlights the "contemporary boundaries and privileging of certain gay identities," Engel writes.

February 28, 2014
5:56 am

For students, the intrinsic value of studying philosophy is a "richer and more interesting life."

January 31, 2014
12:45 pm

Rachel Baumann's interest in her grandparents gained new intensity when, supported by a Phillips Fellowship, she spent summer 2013 researching their story of courage, audacity and survival as Jews in Nazi-controlled Europe.

January 22, 2014
10:19 am

As debaters from Bates and Morehouse colleges made clear, discussing Martin Luther King's dream raises more questions than it answers.