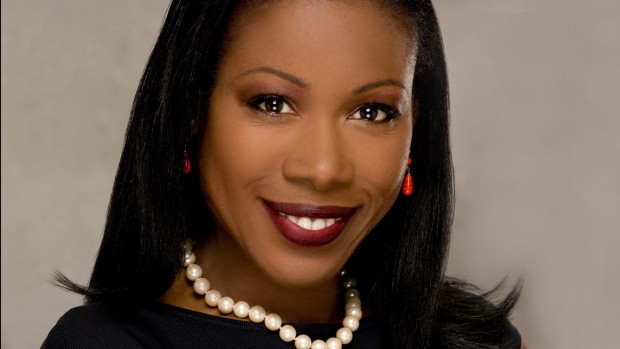 Bates will confer honorary degrees on leaders from the arts, business, journalism and technology during Commencement ceremonies May 25.
Published on
Description

---

January 7, 2010
5:49 pm

The following workshops will be held in Pettengill Hall (unless otherwise noted), Monday, Jan. 18: Session I, 1 to 2…

January 5, 2010
1:54 pm

In the Sunday Times of Colombo, Sri Lanka, economics and theater major Sulochana Dissanayake '09 writes about last July's Grahamstown…

December 23, 2009
7:46 am

In Alex Dauge-Roth's Short Term course, Bates students learn with, not from, orphan survivors of the 1994 genocide in Rwanda.

December 23, 2009
6:12 am

Wagner's peace psychology journal adds to the discussion about torture and interrogation.

December 21, 2009
10:49 am

Like other members of the post–World War II baby boom who went into academe, I emerged from graduate school in the mid-1970s. Here at Bates, a new generation of professors like Martin Andrucki, Mark Semon, Steve Kemper, and Carole Taylor — plus many others, boomers all — arrived in response to what was promised them: the opportunity to be vigorous scholars and great teachers.

December 3, 2009
9:01 am

The online magazine Miller-McCune.com highlights new research by Assistant Professor of Politics Clarisa Perez-Armendariz suggesting that the presence of Mexican…

November 30, 2009
3:32 pm

The Stanford Daily reports on the "Great American Thing," a two-day symposium honoring Wanda Jones Corn '62, professor emeritus at…

November 19, 2009
9:31 am

"As a black African dancer, I am constantly expected to conform to stereotypical perceptions of the Western world and of…

November 18, 2009
11:49 am

Each year, close to 90 percent of Bates students applying to medical or veterinary schools gain admission. That record of…

October 26, 2009
1:28 pm

Five Bates College graduates are teaching and conducting research abroad this year thanks to scholarships from the Fulbright Program, funded by the U.S. Department of State.