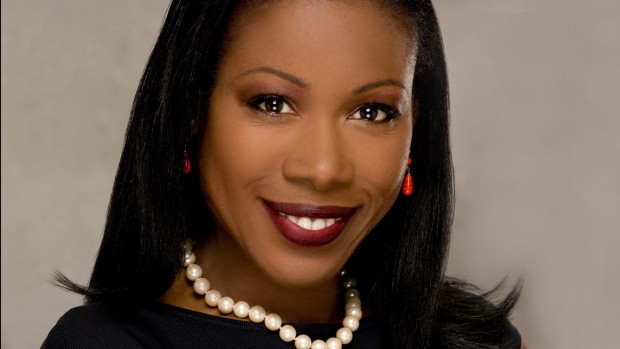 Bates will confer honorary degrees on leaders from the arts, business, journalism and technology during Commencement ceremonies May 25.
Published on
Description

---

January 10, 2014
2:04 pm

Caitrin Lynch '89, author of a book studying a factory whose workers are a median age of 74, gives a talk based on her research on Jan. 13.

January 6, 2014
1:30 pm

Opening on Jan. 23 are Bates College Museum of Art exhibitions exploring the field of collage and shamanist objects from northern Vietnam.

January 6, 2014
12:58 pm

In an exhibition believed to be the most extensive of its kind in the United States, the Bates College Museum…

December 13, 2013
12:00 pm

"Incredibly successful" is how Director of Debate Jan Hovden describes the fall campaign.

December 10, 2013
10:33 am

Spencer shared how Bates embraces technology while staying true to its culture and principles.

December 4, 2013
10:49 am

Bates College dance major Colleen Fitzgerald performs "Intricate Glances Will Meet Here" Dec. 6-7.

December 3, 2013
12:47 pm

A Bates-directed archeological project in the Shetland Islands has won an environmental award from the Shetland government and environmental organizations….

November 13, 2013
8:08 am

Rachel Baumann discusses her grandparents' travails during the Holocaust, and offers insights into wartime history and the roles of humanity and faith, on Nov. 15.

November 1, 2013
10:38 am

"When you have talented teacher-scholars mentoring very bright, internationally oriented students, you get great results in the fellowship arena."

October 31, 2013
11:00 am

Bates debate ranks fifth in the U.S., trailing only Yale, Harvard, Brandeis and Rutgers.