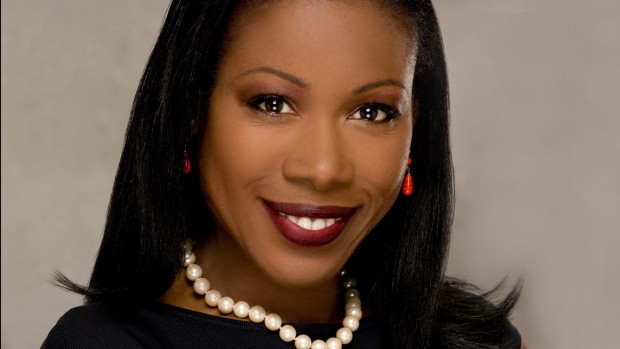 Bates will confer honorary degrees on leaders from the arts, business, journalism and technology during Commencement ceremonies May 25.
Published on
Description

---

May 9, 2013
6:00 pm

Kinney was a model corporate leader, a former CEO of General Mills who "always ready with a helping hand."

April 26, 2013
11:01 am

Maine Campus Compact will honor two members of the Bates community for their commitment to public involvement.

February 25, 2013
9:32 am

Drew Gallagher '11 believes all his students "have the ability to rise."

January 22, 2013
5:00 pm

Getting 46 million Americans out of poverty will require wholesale changes in how we talk about, think about and take action around poverty, said keynote speaker Anthea Butler.

November 12, 2012
6:49 am

Marshall Ganz, a public policy expert at Harvard, delivers the annual Andrews Lecture on Nov. 14.

October 31, 2012
4:29 pm

Bates is one of two higher-education institutions nationwide to be honored by the American Psychological Association for a distinctive culture of service to the field of psychology.

October 29, 2012
5:00 pm

President Spencer tells an inauguration story familiar in its broad outlines but revealing in its particulars.

October 26, 2012
9:30 am

The Chapel became the Peter J. Gomes Chapel on Oct. 25 as hundreds gathered to remember the late preacher and teacher in words and song.

October 17, 2012
11:32 am

An anticipated campaign spending war never materialized.

August 14, 2012
3:30 pm

Ray brings more than 15 years of experience as a scholar and leader who bridges thought and action.