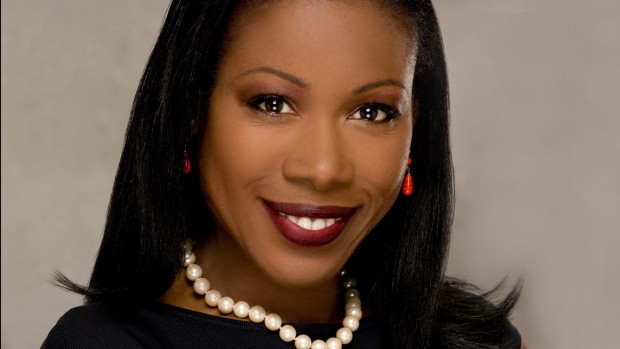 Bates will confer honorary degrees on leaders from the arts, business, journalism and technology during Commencement ceremonies May 25.
Published on
Description

---

July 26, 2012
11:00 am

Nate Boone is one of 20,000 Marines who went through segregated basic training in the '40s.

June 29, 2012
9:40 am

The 12th annual Clean Sweep sale raised a record $21,223 that will be divided among participating nonprofit organizations.

June 1, 2012
3:50 pm

The inaugural award for distinguished service belongs its namesake: Bruce Stangle '70.

June 1, 2012
2:48 pm

The June 16 Clean Sweep is a "garage sale" on a massive scale that benefits the environment, community organizations and countless satisfied shoppers.

June 1, 2012
2:31 pm

In a May 8 ceremony, the Harward Center for Community Partnerships honored 15 persons and organizations for their efforts to strengthen college-community ties.

May 21, 2012
7:22 am

The Lewiston-Auburn 911 Communication Center is a cheerier workplace thanks to two student artists from Bates.

May 8, 2012
10:17 am

Two first-year students have received a Projects for Peace grant to stimulate economic growth and support a rural education initiative in India.

April 27, 2012
3:25 pm

Two Bates seniors have been recognized statewide for their contributions to the Lewiston-Auburn community.

April 27, 2012
2:29 pm

A drag show, a discussion about LGBT activism and a film about homophobia in athletics are among public offerings during Pride Week at Bates.

April 2, 2012
3:24 pm

Just imagine the emotions reigning during the Mount David Summit, from pride in intellectual accomplishment to the exuberance of playing to an eager audience.