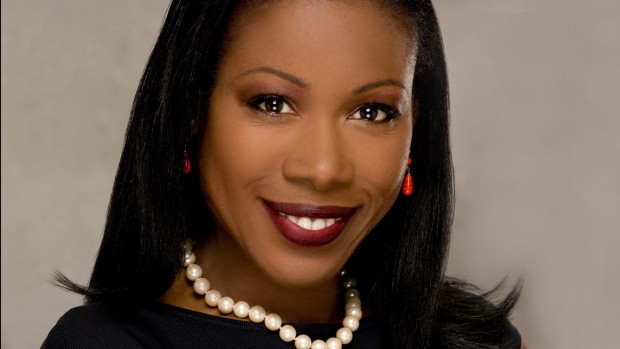 Bates will confer honorary degrees on leaders from the arts, business, journalism and technology during Commencement ceremonies May 25.
Published on
Description

---

May 21, 2007
4:32 pm

With its centerpiece a giant painting that depicts Brooklyn after millennia of global warming, an exhibition exploring the concept of environmental sustainability opens on June 9 at the Bates College Museum of Art, 75 Russell St.

May 9, 2007
1:14 pm

Twelve individuals and organizations, recipients of the first Bates College Harward Center for Community Partnership Awards, were recently recognized in a celebration at the Edmund S. Muskie Archives.

April 6, 2007
12:03 pm

Between the mud, the plastic wrap and the concrete, the colors of construction work are predominantly drab. But the rare "colorful" colors, as major projects building at Bates this year have shown, can be surprisingly bold.

March 7, 2007
3:12 pm

Bates College is one of eight colleges and universities in Maine, and more than 100 nationwide, to sign an agreement to become "carbon neutral" — that is, to reduce institutional emissions of carbon-based greenhouse gases such that they no longer increase the atmospheric total of such gases.

March 3, 2007
9:30 am

About 1,000 Bates people put the new dining Commons to the test over dinner on Monday, Feb. 25, Dining Services director Christine Schwartz estimated the following day.

February 26, 2007
4:12 pm

"What I see happening here at Bates is definitely going in the right direction," said U.S. Rep. Michael Michaud, D-Maine, during a "green tour" of Bates Feb. 20.

February 2, 2007
11:28 am

In January, for the first time, Bates College joined more than 200 colleges and universities across the United States in RecycleMania, a 10-week recycling and waste minimization competition.

January 22, 2007
2:44 pm

The Carnegie Foundation for the Advancement of Teaching recently selected Bates College for its new Community Engagement Classification, created to recognize colleges and universities that have institutionalized community engagement in their endeavors.

November 3, 2006
4:23 pm

The U.S. Environmental Protection Agency has recognized Bates College for its leading role in the use of electricity from renewable sources, President Elaine Tuttle Hansen has announced.

November 3, 2006
1:20 pm

The Bates College Office of Multicultural Affairs presents a one-day environmental symposium titled "Earth: Saviors and Sustainers" on Saturday, Nov. 4, in Chase Hall Lounge, 56 Campus Ave.