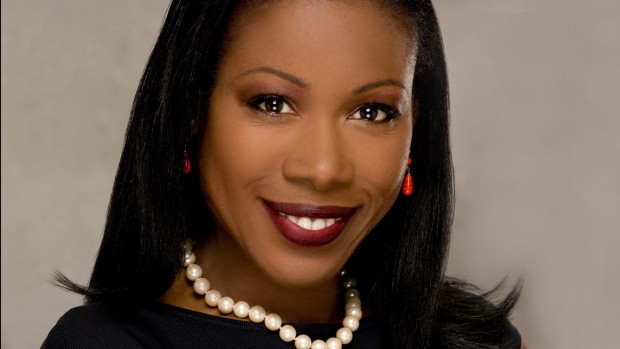 Bates will confer honorary degrees on leaders from the arts, business, journalism and technology during Commencement ceremonies May 25.
Published on
Description

---

October 1, 1998
1:39 pm

Terry Tempest Williams, Western naturalist, cancer survivor and author who focuses on the intimate relationship between human frailty and nature, will speak on "Restoration: Faith, Art and Wildness" at Bates College Thursday, Oct. 15, at 7 p.m. in the Olin Arts Center Concert Hall. The public is invited to attend the annual Philip J. Otis Lecture and admission is free.

October 1, 1998
1:14 pm

Reed Noss, co-author of the award-winning book "Saving Nature's Legacy" (Island Press, 1994), will discuss examples of ongoing conservation planning in Florida, the Rocky Mountains and the Pacific coast in his talk "Conservation at the Ecoregional Scale" at Bates College Monday, Oct. 19, at 7:30 p.m. in the Edmund S. Muskie Archives. The public is invited to attend free of charge.

June 16, 1998
12:40 pm

The Auburn School Department, in collaboration with four students at Bates College, is opening an environmental summer day camp for students in grades 2-8 at the 13-acre Auburn Land Lab located in the C.P. Wight School at the northern end of Lake Auburn. Transportation is available.

April 24, 1998
3:21 pm

The second annual Auburn Land Lab fair will be held May 8, 9 a.m.-1 p.m., and May 9, 10 a.m.-3 p.m., at the Auburn Land Lab at the corner of North Auburn and Holbrook roads in Auburn. This free event will bring together students, environmental educators, parents and community members to learn more about the environment. For more information, call Anne Wilson at 207-783-4563.

April 15, 1998
3:05 pm

Chief Abel Bosum of the Ouje-Bougoumou Cree First Nation will discuss hydroelectric power and his village's award-winning alternative energy project April 24 at 3 p.m. in Skelton Lounge. The public is invited to attend free of charge.

April 15, 1998
3:02 pm

As a festive closure to the ice storm of 1998 and in celebration of Earth Week at Bates College, Lewiston-Auburn residents are invited to select free trees and enjoy a free barbecue dinner on the Bates Quad April 24 from 4:30 to 7 p.m. Music will be provided by Winterwood, an acoustic duo featuring Denny Breau and Brad Harnois.

April 14, 1998
2:46 pm

In celebration of Earth Day 1998, the Bates Environmental Federation sponsors two "read-ins" for local schoolchildren at the Lewiston and Auburn public libraries April 22 at 2 p.m.

April 14, 1998
2:38 pm

The Phippsburg Board of Selectmen and Bates College announced Monday, April 13, that an agreement was reached to continue the tax exemption of the Bates-Morse Mountain Conservation Area.

April 9, 1998
2:10 pm

Ellen E. Parr Doering, chief of the air toxics section of the Maine Department of Environmental Protection, will deliver a lecture titled Mercury in Maine's Environment April 23 at 7 p.m. in Room 204 of Carnegie. The public is invited and admission is free.

April 8, 1998
2:07 pm

Environmental historian John Perlin will read from his acclaimed book A Forest Journey: The Role of Wood in the Development of Civilization April 21 at 7:30 p.m. in the Edmund S. Muskie Archives. The public is invited to attend free of charge.