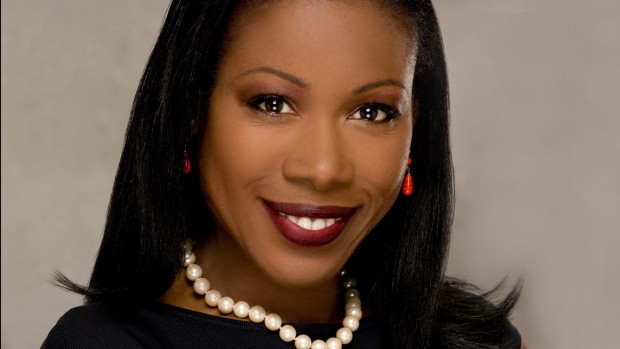 Bates will confer honorary degrees on leaders from the arts, business, journalism and technology during Commencement ceremonies May 25.
Published on
Description

---

April 28, 2004
9:18 am

Bates College junior Heather Bracken of Pittsburgh, Pa., has been named to the American Collegiate Hockey Association's Women's Division Academic All-America team.

April 8, 2004
3:19 pm

Bates rookie guard Zak Ray is one of 10 players in the nation to earn a spot on the 2003-04 DIII News Men's Basketball All-Freshman Team.

March 13, 2004
10:42 am

After claiming second place in each of the last two NCAA Track & Field Championships, Bates College senior Liz Wanless finally won the elusive national shot put championship, and she did it in style, beating the field by more than five feet and hitting the Olympic Trial "B" qualifying distance.

February 29, 2004
11:01 am

The Bates College men's basketball team fell to one No. 1 team on Saturday, and the women suffered the same fate on Sunday as both teams were eliminated from the New England Small College Athletic Conference Championships over the weekend.

February 22, 2004
11:33 am

The Bates College men's and women's basketball teams both advanced to the semifinal round of the New England Small College Athletic Conference Championships with wins over their quarterfinal opponents on Saturday.

February 17, 2004
12:12 pm

Betsy Hochadel was selected as the New England Small College Athletic Conference Women's Basketball Player of the Week by the conference on Monday afternoon.

January 22, 2004
11:15 am

The new Bates Squash Center will be unveiled at an opening ceremony on Jan. 30 featuring the women's and men's squash matches vs. Dartmouth College.

October 30, 2003
1:21 pm

This weekend Alan Wayne '60 will complete a coast-to-coast visit of two of the nation's most historic college football fields. Last Saturday, Wayne was at the Rose Bowl with 61,788 spectators, reporting on the Arizona State-UCLA game. This weekend he will be in the stands at Garcelon Field with a number of Bates football alumni from his era.

October 7, 2003
11:06 am

Bates College has been selected as the host for the 2004 NCAA Division III Men's Tennis championships, pending ratification by the NCAA Management Council at a meeting on Oct. 20th. The team tournament will begin on Wednesday, May 12th, and the individual tournament will run from Saturday May 15th through Monday, May 17th at the Wallach Tennis Center.

March 27, 2003
10:31 am

The 2002-03 winter sports season was extremely successful for five student-athletes. Kelley Puglisi (Scotia, N.Y.), Jesse Carney (Harpswell, Maine), Liz Wanless (Belleville, Ill.), Vanessa Williamson (Auburn, Maine) and Kara Seaton (Wayne, Pa.) all earned All-America accolades at their respective national championship events.