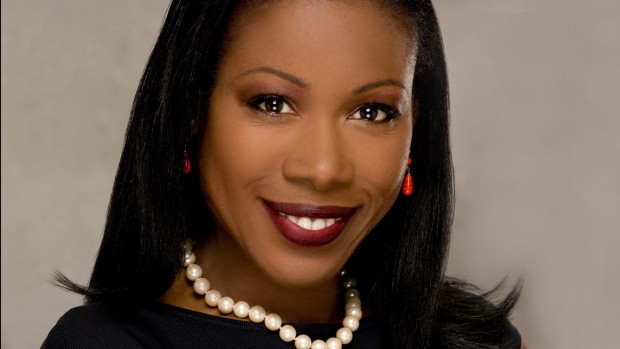 Bates will confer honorary degrees on leaders from the arts, business, journalism and technology during Commencement ceremonies May 25.
Published on
Description

---

March 8, 2002
2:29 pm

Bates College senior Jaime Sawler became the 10th man in school history to win a national championship in track and field when he captured the 35-pound weight throw at the NCAA Division III championships at Ohio Northern University in Ada, Ohio.

March 8, 2002
9:03 am

James Shulman, co-author of a groundbreaking examination of college sports' impact on higher education, discusses his findings at 4:15 p.m. Tuesday, March 26, in the Keck Classroom (G52), Pettengill Hall, Bates College.

February 21, 2002
8:52 am

By virtue of their 77-59 victory over Trinity College on Feb. 17, the women's basketball team has advanced to the semifinals of the New England Small College Athletic Conference tournament. The Bobcats will face Middlebury at 4 p.m. Saturday, Feb. 23, at Bowdoin College in Brunswick.

February 13, 2002
9:23 am

Some of the nation's best track and field teams will be showcased at Bates, this year's host of the New England Division III men's track and field championships.

February 1, 2002
9:40 am

The newly endowed George L. Wigton Scholar Fund at Bates College will honor a Bates student who exemplifies the high standards of the College's long-time men's basketball, tennis and squash coach, Director of Athletics Suzanne Coffey announced today.

January 31, 2002
2:47 pm

In Salem, Ore., on Jan. 22, Andrea Corradini '92 was one of approximately 11,500 runners in the Olympic Torch Relay who have conveyed the flame from Atlanta to Salt Lake City, where the Winter Games begin Feb. 8.

January 24, 2002
3:11 pm

Midway through the winter season, six Bates College student-athletes have qualified for the NCAA championships. Three represent the swimming and diving teams and three come from the track and field teams.

January 10, 2002
3:45 pm

Senior forward Drew Weymouth and junior goalkeeper Kim Martell were each named to the 2002 Verizon Academic All-District soccer teams on Thursday. Weymouth, a first-team selection will be placed on the ballot for All-America honors, while Martell was named to the second team.

December 10, 2001
9:43 am

Senior guard Kate Dockery of New York, N.Y., has been selected as the Maine Women's Basketball Coaches' Association (MWBCA), New England Small College Athletic Conference (NESCAC) and Eastern College Athletic Conference (ECAC) Women's Basketball Player of the Week for Dec. 10.

November 27, 2001
8:56 am

The Bobcats host the first round of the inaugural Bates-Bowdoin Classic men's basketball tournament on Saturday, Dec. 1.