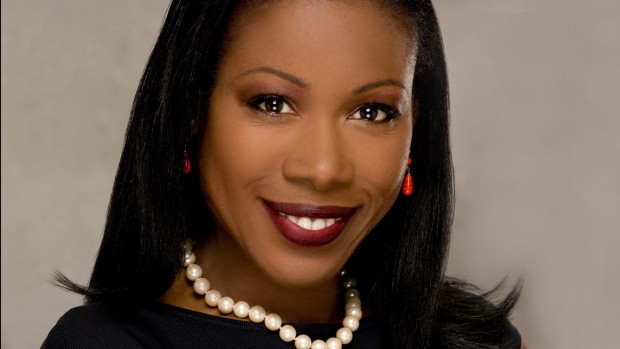 Bates will confer honorary degrees on leaders from the arts, business, journalism and technology during Commencement ceremonies May 25.
Published on
Description

---

March 10, 2008
12:00 pm

About 1,000 Bates people put the new dining Commons to the test over dinner on Monday, Feb. 25.

March 3, 2008
11:10 am

About 1,000 Bates people put the new dining Commons to the test over dinner on Monday, Feb. 25, Dining Services director Christine Schwartz estimated the following day.

It was the first dinner served at the facility with the entire campus community back from winter break. (The Commons had served the first board plan meal Sunday night and offered a limited menu during break week.) Schwartz was pleased — and her staff, she said, loves their new workplace.

March 1, 2008
2:53 pm

About 1,000 diners gave the College's new Commons its first major test on the evening of Feb. 25 during the first dinner served to the entire campus community in the new space.

February 13, 2008
12:40 pm

After nearly 17 months of construction, Bates College opens its new dining facility on Sunday, Feb. 24.

February 8, 2008
10:23 am

With the official opening just weeks away, the new dining Commons passed a milestone early on Feb. 7: the arrival of its first truckload of food.

January 8, 2008
2:13 pm

A student serving on a food advisory committee once told Christine Schwartz, Dining Services' director, that anticipating a meal at the current Memorial Commons is like getting psyched up for battle. "You pretty much have to fight your way through Commons now" because of the way the space is arranged, Schwartz said. New arrivals at mealtime, still burdened with coats and backpacks, immediately find themselves in a confusion of food stations and fellow diners pressing in all directions. All that will change when the new Commons opens in February.

December 14, 2007
11:05 am

If the schedule holds, in about 10 weeks Dining Services will serve the first meals in the new Commons. "It's going to be a fabulous facility," Dining Services director Christine Schwartz told Campus Construction Update during a conversation about the transition from old to new.

November 30, 2007
12:34 pm

Just a few months ago, new construction projects at Bates were transforming a swath of campus that extended from Mount David to Merrill Gym. Now, like a Hollywood crane shot where the camera swoops down from lofty to intimate, the focus of construction at Bates is closing in on the interior of the new dining Commons.

October 25, 2007
10:48 am

The project isn't inspiring like Alumni Walk, magnificent like the new dining Commons or heartwarming like the new student housing. But a new parking lot behind Merrill Gymnasium that should open around Thanksgiving will come in handy, easing the squeeze that Bates motorists have felt the past six months.

October 25, 2007
9:45 am

The new dining Commons should be open for business when students return from break on Feb. 25, project manager Paul Farnsworth reported. And it's hoped that construction work will be complete about a month prior to the opening.