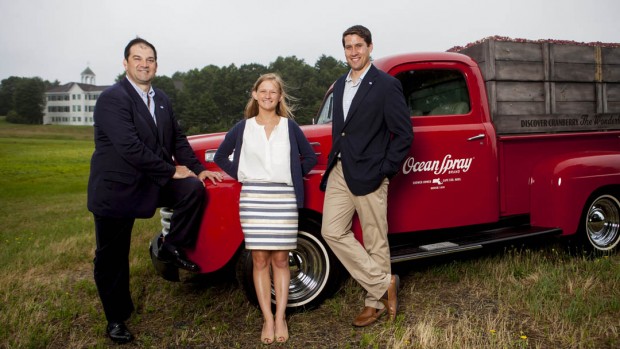 From Seattle, Wash., to New York City's Times Square, Bates students are participating in myriad off-campus experiences. The home front, of course, continues to percolate with scientific research, modern dance and extensive demolition…
Published on
Description

---

October 10, 1996
10:56 am

Between 60 and 70 high school students of color will visit to experience a three-day weekend of college life from Oct. 24 through Oct. 26.

September 23, 1996
10:24 am

The provocative question Is There Peace on Campus Today? will be discussed in a lecture on Thursday, Oct. 3 by Ephraim Isaac, director of the Institute of Semitic Studies in Princeton, N.J.

September 23, 1996
10:07 am

Author and professor Bruce Lincoln, hailed as one of the leading thinkers in the area of cultural studies, will discuss the meaning of the word "culture" in a lecture on Monday, Sept. 30.