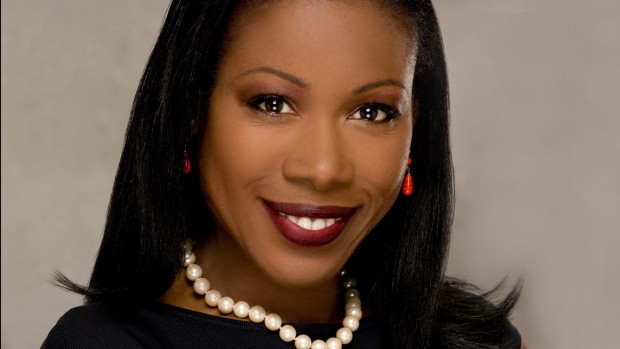 Bates will confer honorary degrees on leaders from the arts, business, journalism and technology during Commencement ceremonies May 25.
Published on
Description

---

July 25, 2013
2:33 pm

Over the summer the new Office of Dining, Conferences and Campus Events has implemented some exciting and innovative changes. Most…

July 23, 2013
3:00 pm

James Meyo '14 and Jenny Chen '16 are the first U.S. undergraduates to employ an innovative research technique currently used in only three labs in the world.

July 22, 2013
10:00 am

The Bebe Miller Company performs its new "A History" July 26-27.

July 19, 2013
1:42 pm

Blues in the night is no fun. But blues in the evening can be a very good time indeed, as proven by musician Corey Harris '91.

July 18, 2013
9:40 am

Enjoy three distinctly different approaches to the blues as Bates presents its new outdoor music series, Concerts on the Quad.

July 15, 2013
3:00 pm

In their seventh appearance at the Bates Dance Festival, Doug Varone and Dancers perform stunning new works and their signature piece, 'Rise.'

July 12, 2013
1:38 pm

Videographer Mike Bradley captures the camaraderie and competitive fire of these "Bobcats With Pride."

July 11, 2013
2:58 pm

Misty Hyman boasts not only an Olympic gold medal, but an amazing and inspirational story to go with it. Hyman…

July 10, 2013
1:10 pm

Nejla Yatkin / NY2Dance opens the Bates Dance Festival performance series with the Maine premiere of "Oasis" on July 12.

July 2, 2013
9:30 am

The Bates Dance Festival, a renowned summer series of contemporary dance, announces its 2013 season of public events.