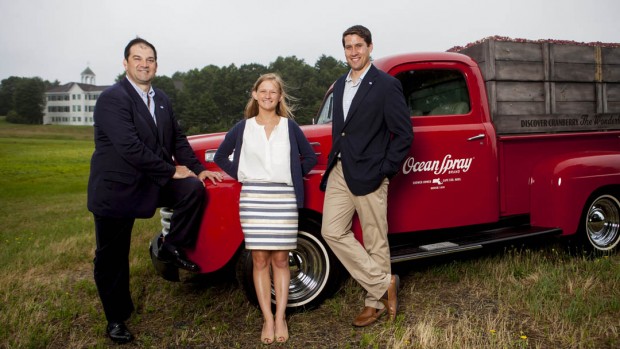 From Seattle, Wash., to New York City's Times Square, Bates students are participating in myriad off-campus experiences. The home front, of course, continues to percolate with scientific research, modern dance and extensive demolition…
Published on
Description

---

June 4, 2014
8:00 am

Formerly at Johns Hopkins, McIntosh is an "exceptional organizational leader whose creativity and commitment to students have made him enormously effective," says President Clayton Spencer.

May 14, 2014
10:53 am

Beautiful spring weather and delicious food draw students downtown on May 7.

May 14, 2014
1:54 am

The rare all-student meeting begins a campus conversation about alcohol use and the threat it poses to the health and safety of students and neighbors.

May 13, 2014
2:46 pm

A Bates senior from Seattle and the college Department of Athletics were each recognized for outstanding work in public service and civic engagement by Maine Campus Compact.

May 13, 2014
2:42 pm

Seven students create dishes from their own recipes, with the "theme ingredient" being food available in Commons.

May 12, 2014
4:39 pm

Bates College presents Lynn Siefert's 1987 play "Little Egypt," a bittersweet comedy about romance's roller-coaster rides in a small Midwestern town, May 15-18.

May 7, 2014
11:00 pm

In a public show of support, the Stangle family joins the multimillion dollar Catalyst Fund effort supporting the college's strategic initiatives.

May 7, 2014
10:30 pm

We have a new friend here on campus: Spring!

May 7, 2014
10:00 pm

Bates plays its first-round game today at 3 p.m. vs. Wesleyan University on the campus of Babson College in Babson Park, Mass.

May 5, 2014
4:07 pm

Known for its dedication to contemporary music, the Momenta Quartet returns to Bates for a concert on May 9.