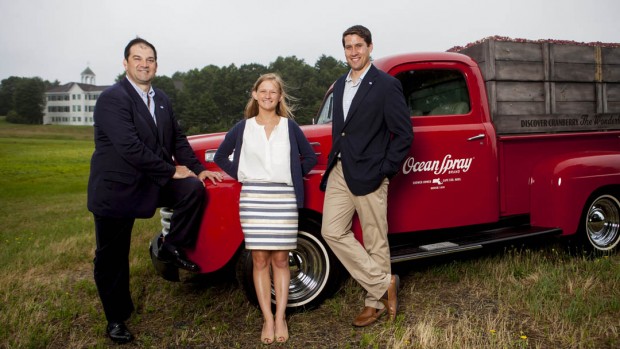 From Seattle, Wash., to New York City's Times Square, Bates students are participating in myriad off-campus experiences. The home front, of course, continues to percolate with scientific research, modern dance and extensive demolition…
Published on
Description

---

January 28, 2014
1:01 pm

Bates presents lectures on an important exhibition of collages and on the role of academics and social justice on Feb. 5.

January 23, 2014
3:50 pm

A schedule of events for the 2014 Arts Crawl.

January 22, 2014
10:19 am

As debaters from Bates and Morehouse colleges made clear, discussing Martin Luther King's dream raises more questions than it answers.

January 21, 2014
5:35 pm

Images include Sunday's memorial service, the keynote program Monday, the Benjamin Mays Debate between Bates and Morehouse, and the evening arts performance by Sankofa.

January 21, 2014
2:54 pm

Bates presents Asia Night and the fourth annual Arts Crawl, a celebration of student creativity in the performing, literary and visual arts, the weekend of Jan. 24-25.

January 17, 2014
9:37 am

Playwright-actress Rohina Malik performs her critically acclaimed one-woman show "Unveiled," portraying five Muslim women living in a post 9/11 world, on Jan. 27.

January 16, 2014
12:24 pm

"I love being out here with the boys," says Sam Maliska '15, a 6-3 righthanded pitcher from Palo Alto, Calif.

January 14, 2014
8:51 am

The Language Arts Live series of literary readings resumes with poet Tyler Mills on Jan. 16.

January 7, 2014
6:26 pm

Jourdan Fanning '14 of Memphis, Tenn., and Courtney Parsons '15 of Atlanta, Ga., comment on the upcoming Sankofa performance, an exploration of blackness within African diasporic experiences.

January 6, 2014
1:30 pm

Opening on Jan. 23 are Bates College Museum of Art exhibitions exploring the field of collage and shamanist objects from northern Vietnam.