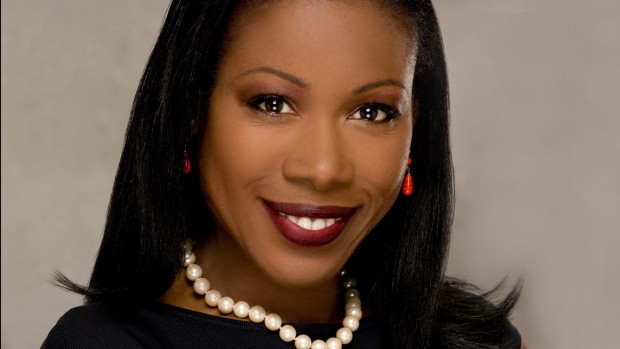 Bates will confer honorary degrees on leaders from the arts, business, journalism and technology during Commencement ceremonies May 25.
Published on
Description

---

August 4, 2010
9:09 am

In the final week of the Bates Dance Festival, the annual "Different Voices" concert showcases the internationalism of contemporary dance, with choreographers from the United States, Africa and Mexico bringing compelling styles and perspectives to the stage at 8 p.m. Thursday and Friday, Aug. 5 and 6, in Bates College's Schaeffer Theatre, 305 College St.

August 3, 2010
9:43 am

Portland Press Herald reviewer Jennifer Brewer describes the "physically integrated" AXIS Dance Company performance at the Bates Dance Festival as…

July 29, 2010
1:32 pm

AXIS Dance Company, one of the most acclaimed and innovative ensembles of performers with and without disabilities, presents the Maine premieres of award-winning works by choreographers David Dorfman, Alex Ketley and Joe Goode. Performances take place at 8 p.m. Friday and Saturday, July 30 and 31, in Bates College's Alumni Gymnasium, 130 Central Ave.

July 22, 2010
12:32 pm

Five days a week for three weeks in June and July, 100 student dancers spend hours perfecting their technique in studios, gymnasiums and classrooms around the Bates campus. These accomplished students come from the U.S. and abroad to attend the Young Dancers Workshop, part of the nationally acclaimed Bates Dance Festival.

July 21, 2010
3:51 pm

Incorporating the textures of Caribbean performance with African and American sensibilities, Cynthia Oliver's COCo Dance Theatre performs its current evening-length work at this summer's Bates Dance Festival. Performances take place at 8 p.m. Friday and Saturday, July 23 and 24, in Bates College's Schaeffer Theatre, 305 College St.

July 7, 2010
3:05 pm

Maine Sunday Telegram arts reporter Bob Keyes opens his preview of the 2010 Bates Dance Festival by noting that the…

July 1, 2010
11:22 am

The Bates Dance Festival opens its 2010 season with the charming Monica Bill Barnes & Company, one of the funniest, most imaginative groups the New York dance scene has produced in years.

October 15, 2009
7:04 am

In its first-ever concert held during the academic year, the internationally acclaimed Bates Dance Festival collaborates with the Bates College Concerts Committee to present "Beautiful Me" by the renowned South African company Vuyani Dance Theatre Project.

September 30, 2009
12:20 pm

The Bates College Modern Dance Company offers public performances at noon Saturday and Sunday, Oct. 3 and 4, in Schaeffer Theatre, 305 College St.

August 11, 2009
2:44 pm

A mini documentary introducing the four components of the Bates Dance Festival: The Young Dancers Workshop; The Professional Training Program; The Youth Arts Program; The Presenting Series.