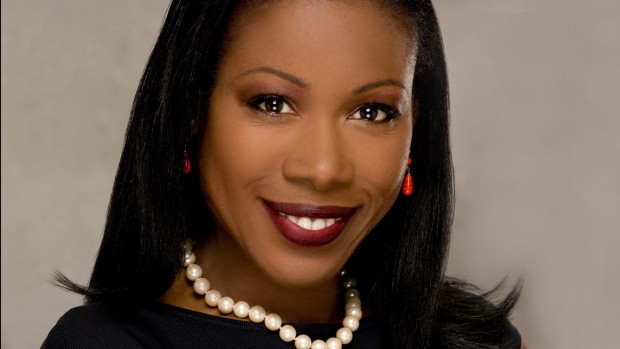 Bates will confer honorary degrees on leaders from the arts, business, journalism and technology during Commencement ceremonies May 25.
Published on
Description

---

July 28, 2008
12:00 pm

Scofield and Shuey's latest collaboration is part of a long-term project exploring adolescent group dynamics: how and why people fall into or push each other into the roles of "Leader," "Follower" and "Outcast."

July 21, 2008
12:00 pm

The Bates Dance Festival presents a weeklong focus on the extraordinary performing arts of contemporary Africa.

July 16, 2008
2:19 pm

Hailed by critics and audiences alike as one of the hottest new troupe emerging on the national scene, Keigwin + Company returns to the Bates Dance Festival to perform two Maine premieres. This dazzling young group of formidable dancers presents works that explore contemporary life and pop culture with choreographic ingenuity and range. The festival presents Keigwin + Co. at 8 p.m. Friday and Saturday, July 18 and 19, in Schaeffer Theatre, 365 College St., Bates College. Tickets are $20/$12 (students and seniors) and may be purchased by calling 207-786-6161 after July 7.

July 7, 2008
2:33 pm

The Bates Dance Festival presents its 26th season of public events, July 15 through Aug. 9, 2008, on the campus of Bates College. The five-week festival will feature performances, panel discussions, films and lectures by more than 30 internationally recognized dance artists from throughout the United States and abroad. The season showcases compelling and visually arresting performances that blend dance, video, text and original music to address themes of political activism, human relationships, the natural world and our changing global environment.

January 29, 2008
3:39 pm

Paul D. Miller, the musician, essayist and media artist also known as DJ Spooky, presents a live performance of his internationally renowned multimedia project "Rebirth of a Nation" at 8 p.m. Saturday, Feb. 2, at Lewiston Middle School, 75 Central Ave.

August 6, 2007
9:30 am

Celebrating the Bates Dance Festival's commitment to producing innovative outdoor events, PearsonWidrig DanceTheater returns to Maine this summer to create another magical site-specific performance installation, this time on and around Lake Andrews on the Bates College campus.

August 3, 2007
10:25 am

Showcasing the innovative use of new technologies, Bridgman Packer Dance and BoánDanz Action present the Maine premieres of new work incorporating live dance and music with state-of-the-art video. The festival presents Bridgman Packer Dance Saturday, Aug. 4, and BoánDanz Action Sunday, Aug. 5, in Schaeffer Theatre, 305 College St., Bates College.

August 1, 2007
11:01 am

Showcasing the internationalism of contemporary dance, visiting choreographers from the United States, Africa and Latin America bring compelling styles and perspectives to the Bates Dance Festival stage with the annual Different Voices concert Thursday, Aug. 2, in Schaeffer Theatre.

July 23, 2007
9:46 am

A highlight of the 2007 Bates Dance Festival is the 25th Anniversary Gala Concert, Saturday, July 28 in the Lewiston Middle School Auditorium, 75 Russell St.

July 14, 2007
10:31 am

Kicking off the Bates Dance Festival's 25th anniversary season, Victor Quijada's Montreal-based Rubberbandance Group (RBDG) performs an evening of new works Saturday, July 14, in Schaeffer Theatre, 305 College St.