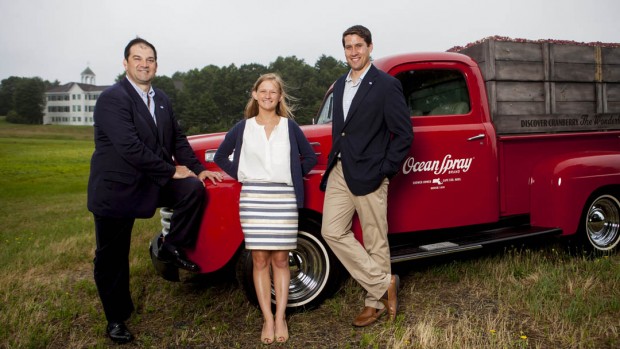 From Seattle, Wash., to New York City's Times Square, Bates students are participating in myriad off-campus experiences. The home front, of course, continues to percolate with scientific research, modern dance and extensive demolition…
Published on
Description

---

February 28, 2013
2:42 pm

In back-to-back concerts March 14-15, Bates presents singer-songwriter Jonathan Edwards and jazz saxophonist Wayne DeLano.

February 28, 2013
1:56 pm

Bates presents Shakespeare's "The Two Gentlemen of Verona" in performances March 7-11.

February 28, 2013
11:31 am

A filmmaker dedicated to producing documentaries about the 1994 genocide in Rwanda, Gilbert Ndahayo shows his new film at Bates on March 4.

February 26, 2013
4:06 pm

Bates presents the young Israeli and Palestinian musicians of Heartbeat, a band seeking to use music to promote peace in the Middle East, on Feb. 27

February 22, 2013
8:41 am

The annual F.A.B. Winter Dance Showcase takes place Saturday, March 2, at the Franco-American Heritage Center in Lewiston.

February 21, 2013
4:21 pm

The first weekend of March will be a rich one at Bates College for music lovers.

January 29, 2013
10:46 am

In its third year in 2013, the Arts Crawl at Bates has become a signature event, a campus tour that showcases student expressive work across disciplines.

January 23, 2013
3:03 pm

Violinist Dean Stein and pianist Chiharu Naruse present the completeBeethoven sonatas for violin and piano in the coming weeks.

January 9, 2013
3:42 pm

The Language Arts Live series presents poet Brian Brodeur on Jan. 17.

December 19, 2012
11:19 am

A Maine artist examining humanity's foibles, a German printmaker of the early 20th century and a contemporary Dutch textile artist known for her color sense are represented in winter 2013 exhibitions at the Bates College Museum of Art.