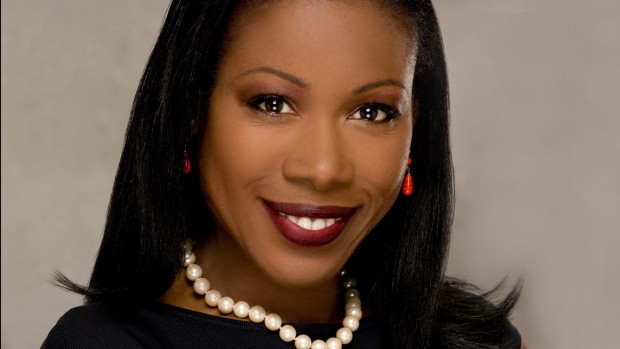 Bates will confer honorary degrees on leaders from the arts, business, journalism and technology during Commencement ceremonies May 25.
Published on
Description

---

March 28, 2012
9:00 am

The Vienna Piano Trio performs at Bates on March 29.

March 23, 2012
3:55 pm

In media running the gamut from pencil drawing to digital painting, 14 studio art majors show work from their yearlong thesis projects in the annual Senior Exhibition.

March 22, 2012
2:56 pm

The Winter Dance Concert features choreography by the director of the dance program and the college's first graduating dance majors.

March 22, 2012
2:18 pm

Guest artists from Indonesia and the U.S. and a Bates composer all have a part in the March 31 Bates Gamelan concert.

March 6, 2012
2:56 pm

The Bates College Choir, conducted by John Corrie, presents Handel's Messiah on March 16-17.

March 6, 2012
2:48 pm

The Bates College Orchestra performs Brahms' Symphony No. 3 and Debussy's "Prélude à l'après-midi d'un faune" on March 10.

February 22, 2012
3:56 pm

Piano trios punctuate concert offerings next month, with the Capital Trio performing March 9 and the Vienna Piano Trio on March 29.

February 22, 2012
3:47 pm

Pianist Duncan Cumming '93 returns to Bates next month with the Capital Trio for a March 9 performance.

February 22, 2012
2:23 pm

The Global Lens series of international films returns this month starting with Brazilian director Sérgio Bianchi's The Tenants on Feb. 27.

February 22, 2012
1:46 pm

"A talented young voice on the contemporary fiction scene" according to The Boston Globe, Justin Tussing reads from his work on March 8.