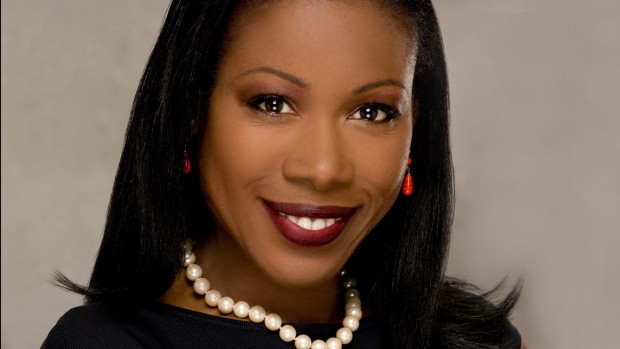 Bates will confer honorary degrees on leaders from the arts, business, journalism and technology during Commencement ceremonies May 25.
Published on
Description

---

December 19, 2013
12:27 pm

The Campus Life Project will establish a dynamic center of Bates life on the southeast side of campus.

September 6, 2011
11:09 am

The day started out wet, but the rain was giving way to a gentle warmth as Josh Quint '14 moved into a ground-floor double in Parker Hall.

September 1, 2011
11:16 am

James Reese has been a Bates dean since most current students' parents were in college. This weekend during Orientation, Reese…

September 1, 2011
11:10 am

Obtaining a Bates ID card is like getting your driver's license, but much quicker: your picture is snapped, the card…

February 11, 2011
11:27 am

Slide show: the 2010 Trashion Show.

January 12, 2011
11:23 am

Due to inclement weather, Bates College administrative offices will close at noon today, Wednesday, Jan. 12. Only personnel designated in…

November 16, 2010
4:34 pm

In an effort to reduce energy consumption on campus, Bates will be turning down the heat in buildings across campus during the winter break. The adjustments are expected to save money and reduce the college's emissions of greenhouse gases.

November 5, 2010
2:24 pm

WCSH-TV reporter Chris Rose covered Fire Safety Day at Bates on Oct. 28, focusing especially on the burning of a…

October 25, 2010
4:29 pm

(Due to the inclement weather forecast, Fire Safety Day activities have been rescheduled from Wednesday to Thursday.) If you woke…

September 17, 2010
5:18 pm

The grandstand is rising at Garcelon Field, the eagle landed at 10 Frye St., and they're still slinging steel at Hedge and Roger Williams halls.