Archives for "Sankofa"
Tuesday
January 7, 2014 6:26 pm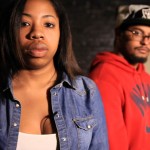 Jourdan Fanning '14 of Memphis, Tenn., and Courtney Parsons '15 of Atlanta, Ga., comment on the upcoming Sankofa performance, an exploration of blackness within African diasporic experiences.
Wednesday
December 19, 2012 9:51 am
Spotlighting a less-known aspect of the Rev. Dr. Martin Luther King Jr.'s work, King Day at Bates will explore issues of economic justice.
Tuesday
December 20, 2011 9:33 pm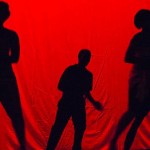 Here's a schedule, updated Jan. 12, of events related to the observance of Martin Luther King Jr. Day, Jan. 16, 2012.