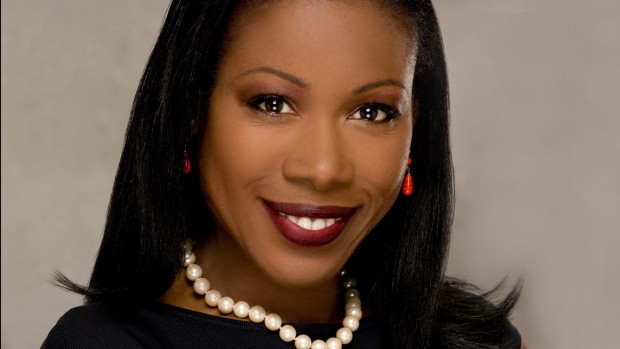 Bates will confer honorary degrees on leaders from the arts, business, journalism and technology during Commencement ceremonies May 25.
Published on
Description

---

April 21, 2010
11:56 am

In December 2009, faculty member Myron Beasley was in Port-au-Prince to co-curate the first Ghetto Biennale. The event brought 35…

April 8, 2010
1:39 pm

Sixteen studio art majors at Bates show work from their yearlong thesis projects in the annual Senior Exhibition, which opens…

April 7, 2010
4:43 pm

Admirers of 95-year-old pianist Frank Glazer will be treated to a double dose of the Bates College artist in residence…

March 31, 2010
10:55 am

The three-in-one play Bash by Neil Labute, a writer and director critically acclaimed for his bleak, blunt view of human relations, is the vehicle for solo performances by four Bates College students at 7:30 p.m. Thursday, April 1, and Saturday and Sunday, April 3 and 4, in Gannett Theater, Pettigrew Hall, 305 College St. Admission is free. For more information, please contact 207-786-6161.

March 25, 2010
4:33 pm

For years, Bates has offered free subscriptions to "Bates Invites You," a printed schedule of public events at Bates. Every month from September through May, the college has mailed and dropped off thousands of copies of the schedule. But this spring, driven audience preference and the need to trim costs and reduce its use of natural resources, the college will significantly reduce the number of schedules it prints and mails.

March 25, 2010
3:27 pm

Time Magazine names video artist Kate Gilmore '97 one of three "artists to watch" in its coverage of the Whitney Biennial, along with photographer Nina Berman and painter Lesley Vance.

March 25, 2010
8:30 am

A musician with a stylistic reach and imagination of unusual scope, composer and multi-instrumentalist Simon Hutchinson '02 performs at 7:30…

March 24, 2010
4:58 pm

In two different programs presented over four performances, the Bates College Modern Dance Company performs its annual spring concert of new student works at 7:30 p.m. Friday, April 2, and Monday, April 5; 5 p.m. Saturday, April 3; and 2 p.m. Sunday, April 4, all in Schaeffer Theatre, 305 College St.

March 24, 2010
4:49 pm

Wolfgang Amadeus Mozart's Requiem and other works will be performed by the Bates College Choir, directed by John Corrie, at 8 p.m. Friday, April 2, and Saturday, April 3, in the Olin Arts Center Concert Hall at Bates College, 75 Russell St.

March 23, 2010
10:00 am

Seabear, a band based in Reykjavik, Iceland, performs indie folk at 9 p.m. Monday, March 29, in the Benjamin Mays Center, 95 Russell St. The concert is open to the public and admission is free. For more information, please contact this email. The concert is sponsored by the Bates College radio station, WRBC 91.5 FM.