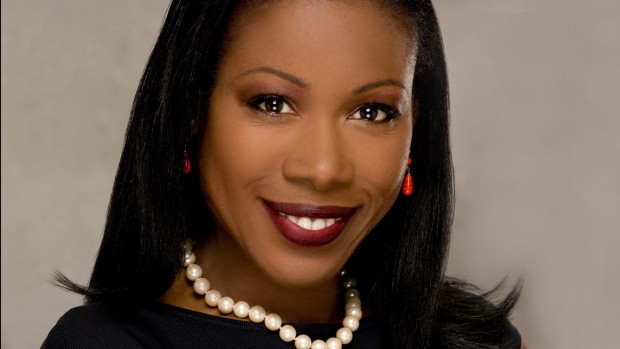 Bates will confer honorary degrees on leaders from the arts, business, journalism and technology during Commencement ceremonies May 25.
Published on
Description

---

June 14, 2006
12:00 am

Some, like the Tasmanian tiger, are considered extinct, yet sightings are still reported. Some, like the giant squid, existed only as rumors until hard evidence finally appeared. And roaming a shadowy habitat between myth, hucksterism and science are still others — for example, Bigfoot and the Loch Ness Monster.

May 26, 2006
12:00 am

Four honorary degree recipients will speak at the 140th Commencement at Bates on May 28. They are Shakespearean scholar and cultural critic Marjorie Garber, AIDS researcher David Ho, historian David McCullough and choreographer Mark Morris. The 10 a.m. commencement ceremony takes place on the historic quad in front of Coram Library.

April 19, 2006
12:00 am

With help from a group of staff and faculty advisers at Bates, biology major Kelton McMahon recently won a National Science Foundation fellowship to study ecological geochemistry at the Woods Hole Oceanographic Institution. But what may be surprising about McMahon's good fortune is that he hasn't been a Bates student for a while. He graduated last year.

March 30, 2006
11:13 am

Spending up to eight months of the year in transit, arctic terns "migrate farther than any other bird — 40,000 kilometers every year," says Andrew Stowe. "The length and duration of that migration is just absolutely mind-boggling and something I've been fascinated by. They can live up to 35 years, so you're talking about a lot of distance covered and a lot of the world seen."

March 30, 2006
12:00 am

Two Bates College seniors are among 50 students across the country to receive 2006 Thomas J. Watson Fellowships, $25,000 grants that support a year of independent research abroad. The Bates recipients are Amanda Harrow of Hopkinton, Mass., and Andrew Stowe of Wallingford, Conn.

March 28, 2006
12:00 am

Bates and Mount Holyoke colleges have received a grant of $65,000 to fund the development of teaching tools in bioinformatics — the use of computing technology in biological research, such as gene mapping.

November 10, 2005
2:31 pm

Jon Duchette '06 of Turner, Maine, came to Bates intending to major in history. But although he has nine history courses tucked under his belt it turns out his heart belongs to geology.

October 12, 2005
3:54 pm

Lectures at Bates this week shed light on three diverse, yet equally momentous, realms of contemporary concern.

October 12, 2005
3:19 pm

Lisette de Pillis, an expert in the use of mathematical models to solve difficult problems in diverse fields, offers two…

October 12, 2005
3:16 pm

Joseph T. Kelley, a marine geologist and sedimentologist who focuses on shoreline issues, gives a talk titled "The Destruction and Proposed Reconstruction of the Mississippi River Delta" at 7 p.m. Thursday, Oct. 13, in Room 204 of Carnegie Science Hall, 44 Campus Ave.