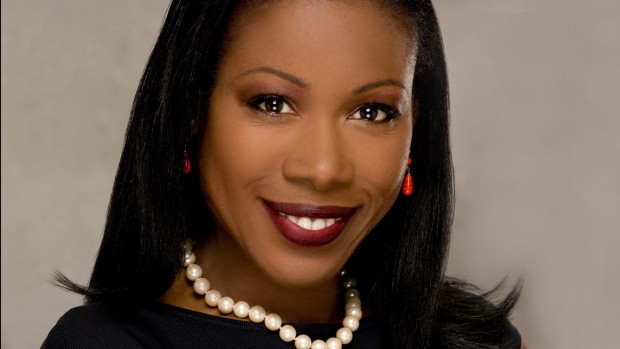 Bates will confer honorary degrees on leaders from the arts, business, journalism and technology during Commencement ceremonies May 25.
Published on
Description

---

July 16, 2001
1:44 pm

Ian Bleakney '91, a science teacher and department chair at Merritt College High School, a small public high school, in Oakland, Calif., was recently awarded the 2001 Barlow Alumni Travel Grant from Bates College.

May 15, 2001
4:16 pm

Robert B. Reich, U.S. Secretary of Labor during President Bill Clinton's first term, will receive an honorary doctor of laws degree and speak at the 135th commencement at Bates College Monday, June 4, in an outdoor ceremony on the quad in front of Coram Library.

May 7, 2001
2:53 pm

Nayder's forthcoming Cornell University Press book, "Unequal Partners: Charles Dickens, Wilkie Collins and Victorian Authorship," explores the collaborative relationship between Dickens and Collins.

May 5, 2001
3:09 pm

Seven Bates juniors have been named 2001 Phillips Student Fellows and will each receive grants of up to $10,000 for summer research projects.

May 5, 2001
9:47 am

Bates College students Megan Gadsby of St. Michaels, Md.; Elizabeth Kreischer of Arlington Mass.; John Minor of Wilmington, N.C.; and Christopher Westcott of Princeton, N.J., have been named 2001 Phillip J. Otis Fellows.

April 29, 2001
2:35 pm

The Bates College Planeteers, a group of Bates environmental economics students, have successfully purchased an emissions permit good for one ton of sulfur dioxide in the 2001 Acid Rain Allowance Auction held annually by the Chicago Board of Trade.

March 16, 2001
8:14 am

A.J. Clegg, chairman and chief executive officer of Nobel Education Dynamics Inc., will discuss Educational Ventures: The Charter School as part of the second annual Bates Seminar Series in Entrepreneurship on Monday, March 19, in the Edmund S. Muskie Archives, 70 Campus Ave.

March 14, 2001
4:14 pm

A Presidential Search Committee has been formed by the Bates College Board of Trustees to evaluate candidates and nominate a successor to President Donald W. Harward.

March 1, 2001
2:35 pm

Bates College has received a $1.3 million grant from the Howard Hughes Medical Institute, the nation's largest private supporter of science education from elementary school through postdoctoral studies.

September 13, 2000
3:03 pm

Peter J. Hilton, Distinguished Professor Emeritus of Mathematics, State University of New York at Binghamton, and Distinguished Professor of Mathematics, University of Central Florida at Orlando, will discuss "Code-breaking in World War II" at Bates College at 7:30 p.m. Wednesday, Sept. 20, in the Keck Classroom, Pettengill Hall. The public is invited to attend the annual Richard W. Sampson Lecture, and admission is free. Refreshments will be served immediately following the lecture.