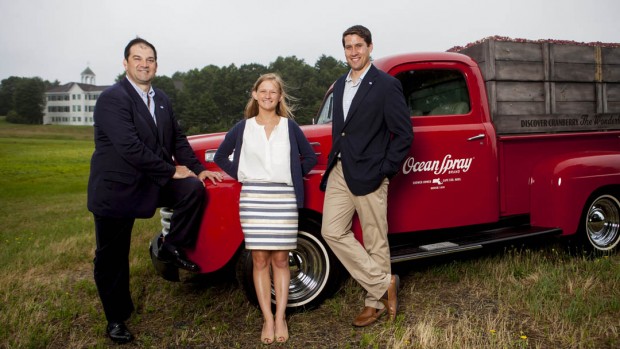 From Seattle, Wash., to New York City's Times Square, Bates students are participating in myriad off-campus experiences. The home front, of course, continues to percolate with scientific research, modern dance and extensive demolition…
Published on
Description

---

August 23, 2013
9:22 am

ESPNW features the story of Kaitlyn McElroy '07, a former Nordic skier at Bates College, who is competing at the…

January 26, 2010
11:54 am

Alan Nadel, a professor of English at University of Kentucky, delivers a lecture examining the visual and verbal rhetoric of airport security and the Transportation Security Administration Web site at 4:15 p.m. Thursday, Jan. 28, in Room 200 of Bates College's Pettigrew Hall, 305 College St.

March 20, 2003
10:05 am

Peace prevailed on campus the week it ended in Iraq, but a close look revealed reactions that covered the spectrum — from student and faculty participation in a community war protest to remarks at Bates in support of the U.S.-led attack by national policy analyst Dinesh D'Souza.

March 2, 2000
1:19 pm

Seymour Papert, an early pioneer in the field of artificial intelligence and technology-based education methods at Massachusetts Institute of Technology, will discuss "Technology and Education in the New Millennium" at 7:30 p.m., Thursday, March 16, in the Edmund S. Muskie Archives, Bates College. The public is invited to attend the Muskie Millennial Series lecture free of charge.

February 8, 2000
2:09 pm

Educational leaders from Bates College, Manchester College in North Manchester, Ind., and the University of Texas at Arlington will discuss the changing role of higher education in a round-table format at 7:30 p.m. Monday, Feb. 14, in the Edmund S. Muskie Archives, 70 Campus Ave. The public is invited to attend the Bates College Millennial Series lecture free of charge.