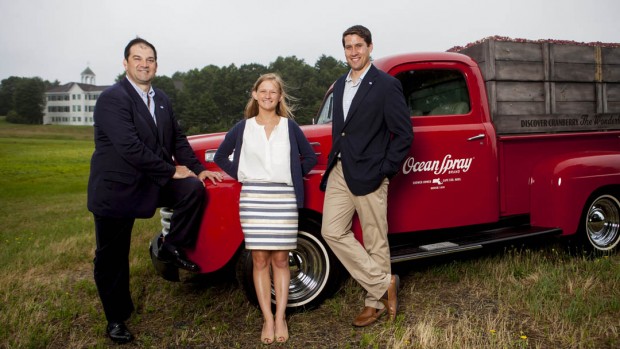 From Seattle, Wash., to New York City's Times Square, Bates students are participating in myriad off-campus experiences. The home front, of course, continues to percolate with scientific research, modern dance and extensive demolition…
Published on
Description

---

June 17, 2014
11:48 am

Clean Sweep 2014: reducing waste, strengthening community bonds and generating money for nonprofit organizations.

June 11, 2014
2:01 pm

Metz and Wyeth each bring deep enthusiasm to their disparate endeavors while showing great interest and loyalty to the people in their lives.

June 11, 2014
1:19 pm

Video by Lincoln Benedict, celebrating his first Reunion officially as a member of the 5th Reunion Class of 2009, but a veteran of past Reunion multimedia coverage.

June 10, 2014
3:28 pm

Mechler's advocacy has change the face of animal welfare programs around the world.

June 10, 2014
3:27 pm

Together and as individuals, Katie and Christian embody the Bates values of citizenship, community and integrity.

June 10, 2014
3:26 pm

Leahey was joined by fellow award recipients Esther Rosenthal Mechler '64, Christian Rogers '04 and Katherine Papadonis Rogers '04, Elizabeth Metz McNab '64, and Victoria Wyeth '01.

June 5, 2014
11:50 am

The centerpiece of the 1914 Reunion was the first-ever Alumni Parade, a "historico-humorous parade of classes about the field."

June 4, 2014
9:00 am

A "garage sale" on a massive scale, Bates presents its annual Clean Sweep on June 14.

May 29, 2014
11:23 am

Commencement is filled with sights, sounds and emotional moments that last a lifetime.

May 28, 2014
5:53 pm

Photographs from Commencement morning show how four years culminates in a few very joyous hours on the Historic Quad.