Archives for "College Night in Town"
Friday
May 2, 2014 2:28 pm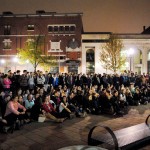 For the fourth time, Bates students and downtown businesses are eagerly anticipating Bates Night in Town, the May 7 celebration of town-gown ties.
Tuesday
April 30, 2013 2:00 pm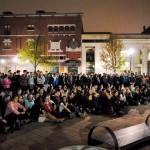 The event offers all area college students an opportunity to get better acquainted with dining, entertainment and shopping options in Lewiston and Auburn.
Friday
May 11, 2012 4:15 pm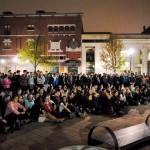 On the inaugural "College Night in Town" it was possible to sample and celebrate, in just a few hours, the diversity of what downtown Lewiston and Auburn have to offer.