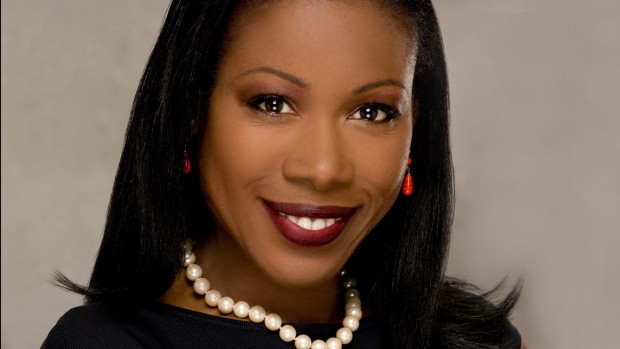 Bates will confer honorary degrees on leaders from the arts, business, journalism and technology during Commencement ceremonies May 25.
Published on
Description

---

January 21, 2014
5:35 pm

Images include Sunday's memorial service, the keynote program Monday, the Benjamin Mays Debate between Bates and Morehouse, and the evening arts performance by Sankofa.

January 7, 2014
6:26 pm

Jourdan Fanning '14 of Memphis, Tenn., and Courtney Parsons '15 of Atlanta, Ga., comment on the upcoming Sankofa performance, an exploration of blackness within African diasporic experiences.

January 28, 2013
2:41 pm

Unedited video of the Rev. Martin Luther King Jr. Day keynote session at Bates College, Jan. 21, 2013 in the Gomes Chapel.

January 22, 2013
5:00 pm

Getting 46 million Americans out of poverty will require wholesale changes in how we talk about, think about and take action around poverty, said keynote speaker Anthea Butler.

January 18, 2012
12:52 pm

The Sun Journal offers extensive coverage of the 2012 Martin Luther King Jr. Day events at the college, including talks…

January 17, 2012
2:12 pm

"Environmental quality and human equality are inextricably linked," environmental policy expert Julian Agyeman stated in his Martin Luther King Jr. Day keynote address Jan. 16

January 12, 2012
1:11 pm

Here's a schedule of MLK Day workshops at Bates on Monday, Jan. 16, 2012.

January 20, 2011
1:45 pm

Culminating the college's Jan. 17 observances of Martin Luther King Jr. Day, students used music, dance, poetry and prose to…

January 19, 2011
4:36 pm

"It's been a long, a long time coming, but I know a change is gonna come." The hopeful words of the Sam Cooke song sung by soloist Megan Guynes '11 made a fitting opening for the Jan. 16 Memorial Service of Worship that began Martin Luther King Jr. Day observances at Bates.

January 18, 2011
3:09 pm

In case you think that all the heavy lifting in the cause of social justice is over and done with, the Rev. James Lawson has news for you. "I am absolutely convinced" that the 21st century will be the time for a social justice movement that overshadows the transformative campaigns of the previous century, Lawson told a Bates College audience gathered on Jan. 17 to celebrate the life and work of the Rev. Martin Luther King Jr.