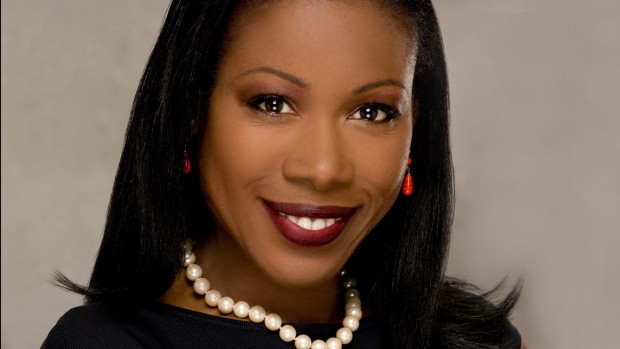 Bates will confer honorary degrees on leaders from the arts, business, journalism and technology during Commencement ceremonies May 25.
Published on
Description

---

January 3, 2002
3:37 pm

Welcome by President Donald Harward
Music by The Bates College Jazz Ensemble
Overview by Jill R. Reich, vice president for academic affairs and dean of faculty
Musical Selection: "Bridge Over Troubled Water," Naturally Seven
Speaker Introduction by John McClendon, associate professor of
African American studies and American cultural studies.

January 3, 2002
3:35 pm

The Rev. Joan Martin William Rankin Professor of Ethics,
Episcopal Divinity School, Cambridge, Mass.
Music by The Bates College Deansmen, Shape Notes Singers and Northfield
Also featuring Bates dancers Devon Fitchett '02, Justin Stebbins '02 and Aisha Bell '03, and a troupe of student actors who will provide a dramatic interpretation of the text that Martin has chosen for the evening.

January 3, 2002
3:32 pm

Bates College observes Martin Luther King Jr. Day 2002 by participating in a variety of activities scheduled from Sunday, Jan. 20, through Thursday, Jan. 24. The Bates faculty has suspended classes on Monday, Jan. 21, to enable the entire community (students, faculty, staff and guests) to join in the following:

January 11, 2000
3:35 pm

In recognition of the Rev. Martin Luther King Jr. holiday and to celebrate multiculturalism and diversity in a local community school, the Bates College Center for Service-Learning and the University of Southern Maine's Lewiston-Auburn College (LAC) will co-sponsor a "read-in" by faculty, staff and students for grades 4-6 at 2:15 p.m. Tuesday, Jan. 18, and Wednesday, Jan. 19, at Martel Elementary School on Lisbon Street in Lewiston.

January 10, 2000
3:06 pm

Philosopher, educator and minister William R. Jones will deliver the keynote address, "Beyond Hate Language: The Oppressor's Ploy or Pathology of the Oppressed?," for the 2000 Bates College Martin Luther King Day Jr. celebration.

December 22, 1999
12:00 am

The Rev. Kirk Byron Jones, a specialist in the social theologies of the Rev. Martin Luther King Jr. and Walter Rauschenbusch and well-known for his work with the Commission on Justice and Liberation of the National Council of Churches, will be the guest preacher for the annual Martin Luther King Jr. Day Service at 7 p.m. Sunday, Jan. 16, in the Bates College Chapel. The public is invited to attend free of charge.

December 3, 1998
12:26 pm

John Edgar Wideman, two-time winner of the PEN/Faulkner Award, will address Bates College as the keynote speaker for Bates' Martin Luther King Day celebration on Monday, Jan. 18, at 10:30 a.m. in the Clifton Daggett Gray Athletic Building.

January 7, 1998
12:29 pm

An award-winning film, a discussion with the foremost authority on violence in America and a lecture by a distinguished theologian are among the offerings in a series of workshops and presentations at Bates College Jan. 18-19 to honor the late Rev. Martin Luther King Jr. The public is invited to attend all events free of charge.

January 14, 1997
3:26 pm

In commemoration of the Rev. Dr. Martin Luther King Jr.'s birthday, and in an effort to encourage literacy, more than 120 students, faculty and staff from Bates College will hold a "read-in" for youngsters in grades K-3 classrooms in Lewiston and Auburn schools on Thursday and Friday .

January 9, 1997
3:08 pm

A distinguished journalist, an award-winning actress and a noted gospel group will be among the guests at Bates College Jan….