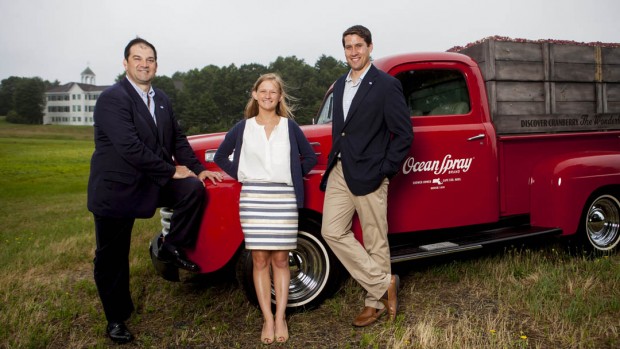 From Seattle, Wash., to New York City's Times Square, Bates students are participating in myriad off-campus experiences. The home front, of course, continues to percolate with scientific research, modern dance and extensive demolition…
Published on
Description

---

August 8, 2012
8:04 am

The Mango Grove Steel Band, praised as "New Hampshire's best," closes the Midsummer Lakeside Concert Series on Aug. 9.

July 30, 2012
1:00 pm

The Merrymeeting Community Band performs a Midsummer Lakeside Concert on Aug. 2.

July 24, 2012
4:00 pm

Artfully combining jazz, folk and blues, Jenn Adams performs in the Midsummer Lakeside Concert series July 26.

July 16, 2012
9:42 am

Boréal Tordu, a quartet with a mission to keep the music of their Acadian heritage alive, continues the Midsummer Lakeside Concert Series on July 19.

July 10, 2012
4:29 pm

The Midsummer Lakeside Concert Series opens with Boghat, a Maine trio that performs Irish dance music with a contemporary twist, at 6 p.m. July 12 by Lake Andrews

June 29, 2012
9:40 am

The 12th annual Clean Sweep sale raised a record $21,223 that will be divided among participating nonprofit organizations.

June 7, 2012
12:47 pm

At Commencement, alumni and their graduating children talk about the ever-stronger "Bates vibe."

May 27, 2012
3:57 pm

In a ceremony rich with laughs thanks to honorands Bonnie Bassler, Robert De Niro and Gwen Ifill, 463 Bates graduates received their diplomas on May 27.

May 14, 2012
10:30 am

Hello from Bates! Here's a schedule of public events at the college during summer 2012.

May 11, 2012
4:15 pm

On the inaugural "College Night in Town" it was possible to sample and celebrate, in just a few hours, the diversity of what downtown Lewiston and Auburn have to offer.