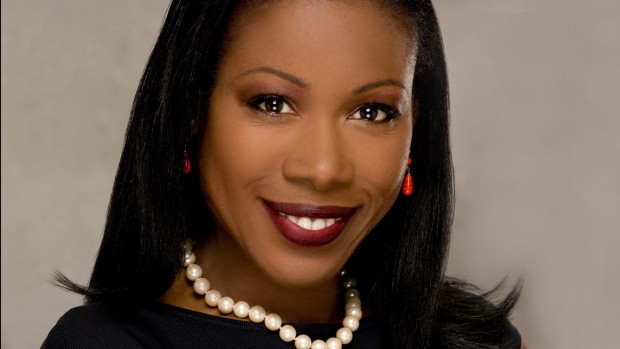 Bates will confer honorary degrees on leaders from the arts, business, journalism and technology during Commencement ceremonies May 25.
Published on
Description

---

January 22, 2014
10:19 am

As debaters from Bates and Morehouse colleges made clear, discussing Martin Luther King's dream raises more questions than it answers.

January 21, 2014
5:35 pm

Images include Sunday's memorial service, the keynote program Monday, the Benjamin Mays Debate between Bates and Morehouse, and the evening arts performance by Sankofa.

January 21, 2014
2:57 pm

Gary Younge painted a picture of events behind the 1963 March on Washington and King's speech that, paradoxically, made it all seem both inevitable and fortuitous.

January 7, 2014
6:26 pm

Jourdan Fanning '14 of Memphis, Tenn., and Courtney Parsons '15 of Atlanta, Ga., comment on the upcoming Sankofa performance, an exploration of blackness within African diasporic experiences.

January 6, 2014
2:06 pm

Bates will live-stream the keynote address and the annual Benjamin Elijah Mays Debate with Morehouse College.

January 28, 2013
2:41 pm

Unedited video of the Rev. Martin Luther King Jr. Day keynote session at Bates College, Jan. 21, 2013 in the Gomes Chapel.

January 24, 2013
3:25 pm

Coaches and students agree, athletes from underrepresented backgrounds face tough challenges.

January 24, 2013
3:11 pm

From the MLK Day Memorial Day Service sponsored by the Office of the Multifaith Chaplain to a keynote address on…

January 22, 2013
1:02 pm

As part of his welcoming remarks at the 2013 Martin Luther King Jr. Keynote Address in the Gomes Chapel, Associate…

January 21, 2013
12:00 pm

Featuring 19 Bates student-athletes and President Clayton Spencer, the video campaign supports LGBT athletes in all facets of the college's 31 varsity programs.