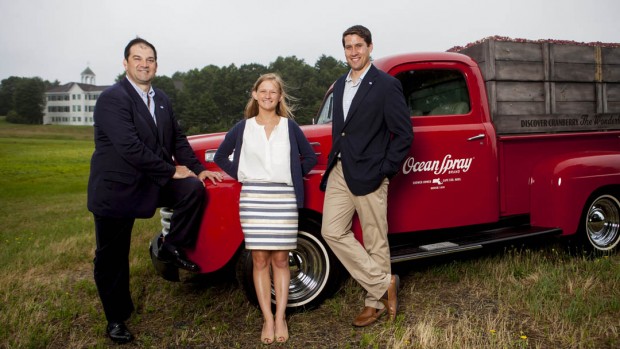 From Seattle, Wash., to New York City's Times Square, Bates students are participating in myriad off-campus experiences. The home front, of course, continues to percolate with scientific research, modern dance and extensive demolition…
Published on
Description

---

November 2, 2001
3:13 pm

To assure that the valuable relationships forged between Bates College and the community endure and grow, a new Center for Community Partnerships has been created, Bates President Donald W. Harward announced Friday, Nov. 2.

September 14, 2001
3:42 pm

The American Red Cross will host a blood drive at Bates College from 1 to 8 p.m. Tuesday, Sept. 18, in the Clifton Daggett Gray Athletic Building.

January 25, 2001
11:43 am

In a brief but broad-ranging interview with The Christian Science Monitor, Bates College President Donald W. Harward discusses the particular value of a liberal arts education and the linking of academic rigor with service to community.

September 1, 2000
2:54 pm

The Maine Development Foundation (MDF) presented its 2000 Champion for Economic Growth Award to Bates College at the organization's 22nd annual meeting held in Lewiston on Sept. 12.