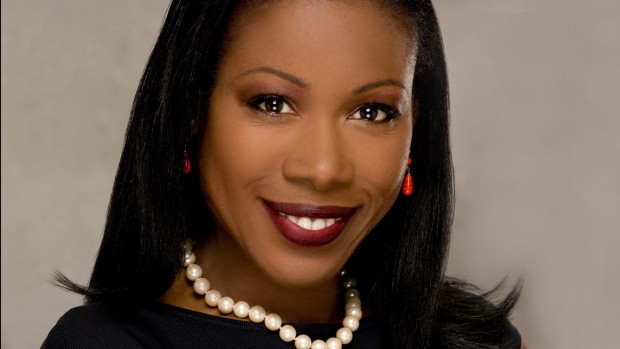 Bates will confer honorary degrees on leaders from the arts, business, journalism and technology during Commencement ceremonies May 25.
Published on
Description

---

April 18, 1997
4:05 pm

Winter's passing will be noted with a hat off to spring when the Androscoggin Valley Community Orchestra (AVCO) performs its next concertat 8 p.m. May 3, in the Olin Arts Center Concert Hall, 75 Russell St.

March 13, 1997
9:17 am

The Bates Dance Festival invites senior citizens and teenagers from Lewiston-Auburn and surrounding communities to participate in a three-week intensive workshop, July 28 through Aug. 15, under the direction of choreographer and educator Jeff Bliss.

January 14, 1997
3:26 pm

In commemoration of the Rev. Dr. Martin Luther King Jr.'s birthday, and in an effort to encourage literacy, more than 120 students, faculty and staff from Bates College will hold a "read-in" for youngsters in grades K-3 classrooms in Lewiston and Auburn schools on Thursday and Friday .

May 27, 1996
11:39 am

Fifteen area residents received bachelor's degrees during Bates College's 130th commencement exercises on Monday (May 27) in an outdoor ceremony on the main quadrangle. The distinguished Nigerian novelist Chinua Achebe delivered the commencement address to an audience of some 3,000.

May 2, 1996
11:22 am

Two groups of Edward Little High School student musicians will perform a concert at Bates at 7:30 p.m., May 13, in the Olin Arts Center Concert Hall. The public is invited to attend free of charge.

February 16, 1996
9:39 am

The last year in the life of William Shakespeare is the subject of a dramatic play to be staged at Bates College on March 7, 8 and 9 at 8 p.m., and on March 10 at 2 p.m. in the Schaeffer Theatre. Tickets are $6.