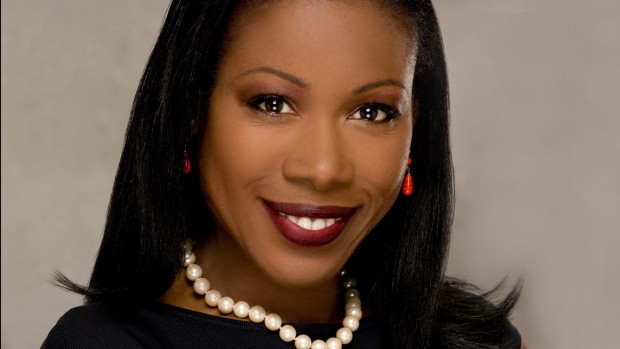 Bates will confer honorary degrees on leaders from the arts, business, journalism and technology during Commencement ceremonies May 25.
Published on
Description

---

February 12, 2009
4:17 pm

Professor of Psychology Georgia Nigro participates in the Maine Boys Network, a consortium of policy analysts, educators and youth-services professionals that sponsored a year-long study on the academic underachievement of 540 Maine boys and young men

February 10, 2009
11:41 am

Pride and joy was evident in longtime Bates throwing coach Joe Woodhead's words and, yes, on his face too, when the longtime Bates throwing coach was feted prior to the annual Maine Men's Intercollegiate Track and Field Championships Saturday evening.

February 5, 2009
2:38 pm

Blind from birth, Steve Hoad was raised by a mother who "understood that children were children," he says. "It was expected that I would do things children do." His outdoors experiences as a child and a desire to conserve land solidified Hoad's dream to one day live with his family on a farm.

January 26, 2009
12:00 pm

Ninety-three-year-old pianist Frank Glazer, one of Maine's best-known musicians, performs at Bates College in two concerts marking the anniversaries of important debuts in his long career.

January 13, 2009
10:09 am

"Manny's War," a play written by a Bates College theater professor about a Jewish American soldier taken prisoner by the Germans, opens this week in a Lincoln County Community Theater production.

December 11, 2008
12:00 pm

Both the Portland Press Herald and Bangor Daily News recently profiled Maine native Adrienne Shibles '91, in her first year as head coach of women's basketball at Bowdoin College.

November 14, 2008
12:00 pm

Maine Secretary of State Matthew Dunlap is one of three panelists who will discuss terrorism, homeland security and civil liberties in a Bates College presentation.

November 12, 2008
12:00 pm

Directed by John Corrie, the Bates College Choir performs Benjamin Britten's popular Ceremony of Carols in concert.

November 1, 2008
4:07 pm

At the Bates-Morse Mountain Conservation Area in September, Emily Chandler '09 of North Yarmouth, Maine (above), with Dana Oster '09 of Mercer Island, Wash., and Professor of Geology Mike Retelle, surveys Seawall Beach to monitor the transport and erosion of beach sediment.

November 1, 2008
3:53 pm

Louisa Demmitt '09 and younger brother Daniel of Columbia, Md., saw a lot of each other during the fall, even though he's not a Bates student. After graduating from high school, Daniel cobbled together a gap year that began in Maine at the Androscoggin Apple Co., a family-owned organic operation in Greene. He plans to continue his farm work in the South over the winter.