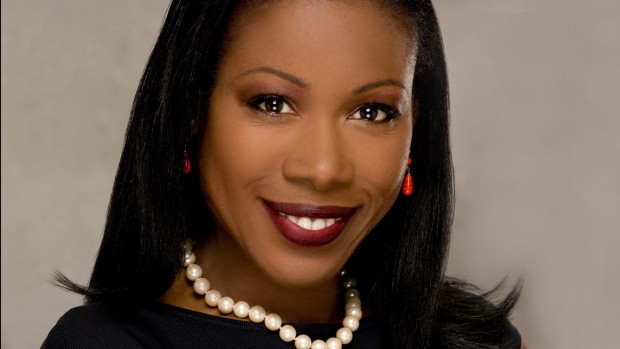 Bates will confer honorary degrees on leaders from the arts, business, journalism and technology during Commencement ceremonies May 25.
Published on
Description

---

February 13, 2003
2:22 pm

Classmates Justin Freeman '98 and Dave Chamberlain '98 are members of the U.S. cross country team competing in the World Championships Feb. 18-March 1 at Val di Fiemme, Italy. Freeman and Chamberlain join Nancy Ingersoll Fiddler '78 as the only Bates alumni to represent the United States at a Winter Olympics or World Championships.

January 23, 2003
9:43 am

As tree limbs crashed down on the Bates Quad at the height of the storm, Bates arborist Bill Bergevin felt helpless. "You just wanted to yell out, 'Stop!'" he remembers. "But you knew it wouldn't help."

January 20, 2003
1:58 pm

The virtues of a liberal arts education don't spring immediately to mind when you imagine two guys putt-putting around Nantucket Harbor peddling homemade fruit juice to thirsty boaters. But there's a real connection between the entrepreneurial spirit behind a business like Nantucket Nectars — which today employs 150 and markets its extensive juice line in 40 states, Canada, Europe and the Caribbean — and the traits nurtured at small liberal arts colleges.

December 31, 2002
2:12 pm

William Manning, one of Maine's leading abstract artists, shows more than four decades' worth of works on paper at the Bates College Museum of Art in an exhibition that opens with a lecture and reception at 7 p.m. Friday, Jan. 10. Admission to "William Manning: Works on Paper 1961-2002″ is free and the public is welcome at the museum located in the college's Olin Arts Center, 75 Russell St.

December 19, 2002
3:04 pm

Bates College has received a state grant of nearly $170,000 for analytical equipment that will significantly advance studies of climate change, the coastal environment and the ecological impact of Maine's ancient inhabitants.

November 26, 2002
4:05 pm

The students, participants in the "World Agriculture" course taught by Peter Rogers, will present their findings from research into the operations of Nezinscott Farm, Turner; Avalon Farm, North Yarmouth; and Bell Farms, Auburn

October 31, 2002
4:09 pm

A high spot is an often lively, 45-minute question-and-answer session with current Bates students. "The audience is encouraged to find out what life is like here on campus and what the academic atmosphere is," says Harrison

October 4, 2002
4:23 pm

A major exhibition of Maine landscapes by Joel Babb, whose realist approach has made him a favorite with collectors all over the Northeast, opens at the Bates College Museum of Art.

September 26, 2002
8:32 am

Two specialists in interpreting the natural landscape will discuss their impressions of lands protected by the Androscoggin Land Trust in 7 p.m. presentations on Saturday, Oct. 12, and Sunday, Oct. 13, at Bates College. The Saturday talk is in Chase Hall Lounge, Chase Hall, Campus Avenue, and Sunday's event is in the Keck Classroom (G52), Pettengill Hall, Andrews Road. The talks by plant ecologists Tom Wessels and Mitchell Thomashow, both of Antioch New England Graduate School, are open to the public at no charge.

September 13, 2002
9:15 am

The Midcoast Woodwind Quintet, composed of the principal woodwind players of the Midcoast Symphony Orchestra, performs a program of mostly 20th-century music at Bates College at 8 p.m. Saturday, Sept. 21, Olin Arts Center Concert Hall, 75 Russell Street. Admission is free.