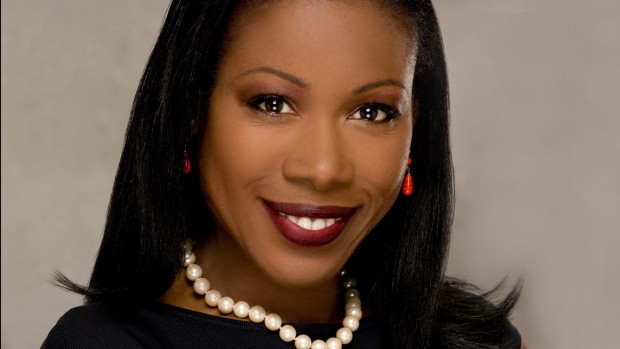 Bates will confer honorary degrees on leaders from the arts, business, journalism and technology during Commencement ceremonies May 25.
Published on
Description

---

February 13, 2002
9:23 am

Some of the nation's best track and field teams will be showcased at Bates, this year's host of the New England Division III men's track and field championships.

February 11, 2002
9:34 am

Novelist Carolyn Chute and the owners of an organic Maine farm are among the specialists working with students in two innovative programs that are engaging the campus with the world outside.

December 10, 2001
9:43 am

Senior guard Kate Dockery of New York, N.Y., has been selected as the Maine Women's Basketball Coaches' Association (MWBCA), New England Small College Athletic Conference (NESCAC) and Eastern College Athletic Conference (ECAC) Women's Basketball Player of the Week for Dec. 10.

November 27, 2001
8:56 am

The Bobcats host the first round of the inaugural Bates-Bowdoin Classic men's basketball tournament on Saturday, Dec. 1.

November 19, 2001
9:32 am

Bates College junior Justin Easter of Jay, Maine, finished 19th out of 215 runners Nov. 17 at the NCAA Division III cross country championships at Augustana College, earning his first All-America honor in cross country and the third overall in his career.

November 16, 2001
9:53 am

Running from Dec. 6 through March 24, two exhibits at the Bates College Museum of Art approach architecture from very different angles.

November 12, 2001
1:06 pm

Nine Bates College fall student-athletes have been named to their New England Small College Athletic Conference (NESCAC) All-Conference teams so far this season.

November 8, 2001
2:47 pm

On Nov. 2, the Bates-Morse Mountain Conservation Area (BMMCA) Corporation, which owns the coastal research area administered by Bates College, received the Partnership Service Award from the Androscoggin Valley Soil and Water Conservation District.

October 31, 2001
3:30 pm

For Bates College, a $5.5 million grant to Mount Desert Island Biological Laboratory (MDIBL) will translate into many more biomedical research opportunities for students and support for an expanded network of biomedical researchers. The National Institutes of Health grant was announced Tuesday (10/30/01) in Salisbury Cove, home of MDIBL.

October 25, 2001
2:01 pm

One of northern New England's premiere chamber ensembles, the New England Piano Quartette, brings music by Mahler, Mozart and Chausson performs at 8 p.m. Friday, Nov. 2 in the Olin Arts Center Concert Hall.