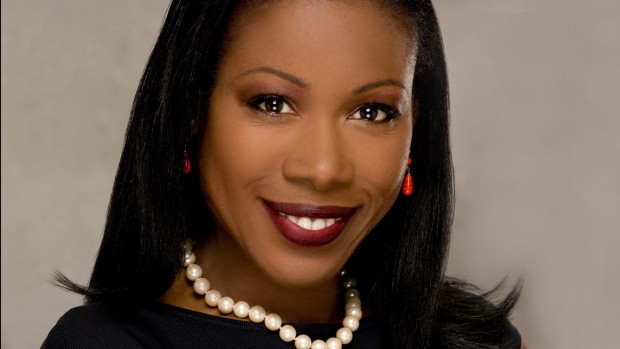 Bates will confer honorary degrees on leaders from the arts, business, journalism and technology during Commencement ceremonies May 25.
Published on
Description

---

June 5, 2001
3:46 pm

Bates College senior Frederick B. Brumder of Milwaukee, Wis., has produced "Prisoner of the Past: The Story of A World War II Jewish American P.O.W.," that will be broadcast Thursday, June 7, as part of "Maine Independents," a Maine Public Broadcasting television series.

May 5, 2001
1:09 pm

Five Bates students presented work last month in Burlington, Vt. at the Geological Society of America's Northeastern regional conference, attended by nearly 900 geoscientists from New England.

May 1, 2001
3:24 pm

The Bates College men's tennis team has earned its second straight berth in the NCAA Division III tournament. As the sixth seed in the East region. the Bobcats (9-3) will take on New England Small College Athletic Conference (NESCAC) rival Trinity (Conn.) College (13-4), the third seed, at MIT in Cambridge, Mass., on Saturday, May 12.

April 29, 2001
2:22 pm

Steve Hochstadt, professor of history at Bates College, has been selected as a finalist for the Pizzagalli Construction Company Celebration of Excellence Award.

March 7, 2001
3:30 pm

Mary Rice-DeFosse, professor of French, lives and works in a state in which 40 percent of the residents claim French heritage. It's no coincidence, then, that Franco-American Maine literature and culture are an important part of her work.

February 28, 2001
2:25 pm

Justine Nauman-Greif, a Kennebunk-based social worker, quiltmaker and cabinetmaker, will discuss Witnessing the Power of Art to Lead the Spirit: The Domestic Violence Quilt/Screen Project Thursday, March 8, in Skelton Lounge, Chase Hall, 56 Campus Ave.

February 16, 2001
1:55 pm

Six studio art majors from Bates College have had work accepted to a juried exhibit titled The Next Generation, which opens Thursday, Feb. 22, and runs through Saturday, March 24, at the Center for Maine Contemporary Art in Rockport. An opening reception will be held Saturday, Feb. 24, at the museum.

February 1, 2001
9:57 am

Maine writer Monica Wood will read from her recent works at 7:30 p.m. Wednesday, Feb. 7, in the Edmund S. Muskie Archives and Special Collections Library, 70 Campus Ave. The reading is free and open to the public.

January 29, 2001
9:35 am

Colby, Bates and Bowdoin colleges are pleased to introduce Maine's first statewide online library catalog. On January 4, the Maine Info Net system was turned on and the Colby, Bates and Bowdoin library collections, with more than two million items, became available to participating libraries throughout the state.

January 19, 2001
9:25 am

The opening ceremony for the "Where's Rumford" photographic exhibit will be held at 4 p.m. Tuesday, Jan. 30, in the Edmund S. Muskie Archives and Special Collections Library, 70 Campus Ave. The exhibit is open to the public free of charge.