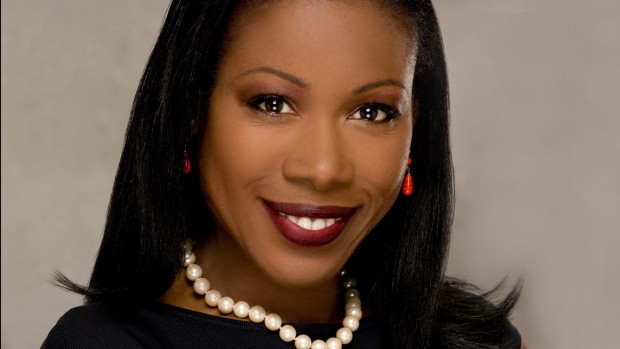 Bates will confer honorary degrees on leaders from the arts, business, journalism and technology during Commencement ceremonies May 25.
Published on
Description

---

July 10, 2000
3:44 pm

Brunswick resident Anne Wescott Dodd, chair of the Department of Education at Bates College, has received the 2000 Kroepsch Award for Excellence in Teaching. The two-part award includes a $1,000 prize and a $1,500 discretionary fund to support Dodd's teaching.

May 26, 2000
2:07 pm

Eleven area residents will receive bachelor's degrees during Bates College's 134th commencement exercises Monday, May 29, in an outdoor ceremony on the main campus quadrangle.

April 14, 2000
12:49 pm

Bates College ranks third among the most "wired" college campuses in the nation, according to the May 2000 issue of Yahoo! Internet Life Magazine.

April 14, 2000
12:45 pm

Bates College students Kara McKeever of Westport, Conn.; David Sharratt of Canton, Maine; and Amanda Smith of Santa Fe, N.M., have been named 2000 Phillip J. Otis Fellows and will each receive a $5,000 grant for research and travel to promote greater understanding of environmental issues and the connection between the environment and spirituality.

March 24, 2000
12:48 pm

Thirteen Bates College seniors will show their work in the annual Senior Exhibition, on view April 7 through May 28 at the Bates College Museum of Art. The exhibition opens with a reception at 7 p.m. Friday, April 7, in the Bates Museum of Art. Also on view will be "Inner Perspectives," curated by Bates Museum of Art intern Lana Vogestad and featuring artists from the Peregrine Press. The public is invited to attend, and admission is free for the reception and both exhibitions.

March 4, 2000
1:40 pm

Conservative Maine author Andrew Ian Dodge will discuss "Statism Sucks" in a Bates College lecture at 4 p.m. Friday, March 17, in Skelton Lounge of Chase Hall. The public is invited to attend this lecture, one of a series of events planned in 2000 to honor the 50th anniversary of the Bates College Republicans.

February 24, 2000
2:55 pm

Katherine Heggeman, a Bates College senior from Standish, has discovered a method for purifying arsenic-contaminated groundwater in Zimapan, Mexico. Heggeman, a geology major at Bates, will present research related to her senior honors thesis at the 35th annual meeting of the Northeastern Section of the Geological Society of America, March 13-15 in New Brunswick, N.J.

February 2, 2000
1:48 pm

The Bates College Museum of Art announces the gift of more than 30 prints, drawings, watercolors and photographs donated by Joanna D. and Henry L. McCorkle of Brunswick. The gift reflects the richness of Maine's art community and includes works by some of the state's most distinguished artists, such as Richard Estes, Yvonne Jacquette, Charles Hewitt, Dahlov Ipcar and Alex Katz.

January 11, 2000
3:31 pm

In an unusual cooperative effort between a private and public institution of higher education, the Bates College Center for Service Learning and the University of Southern Maine's Lewiston-Auburn College (LAC) share the services of an AmeriCorps*Volunteers In Service To America (VISTA) member.

January 11, 2000
3:27 pm

Executive directors from local nonprofit organizations and a national educational institute will discuss "Entrepreneurship as Service" at 7 p.m. Friday, Jan. 21, in the Edmund S. Muskie Archives.